Ogni present Point Of No Return EP
Saktu, Dave Vega and Tobi Neumann collaborate as Ogni for two intricate tracks on Los Pastores' label Oblack, featuring a further appearance from Neumann in the form of a remix.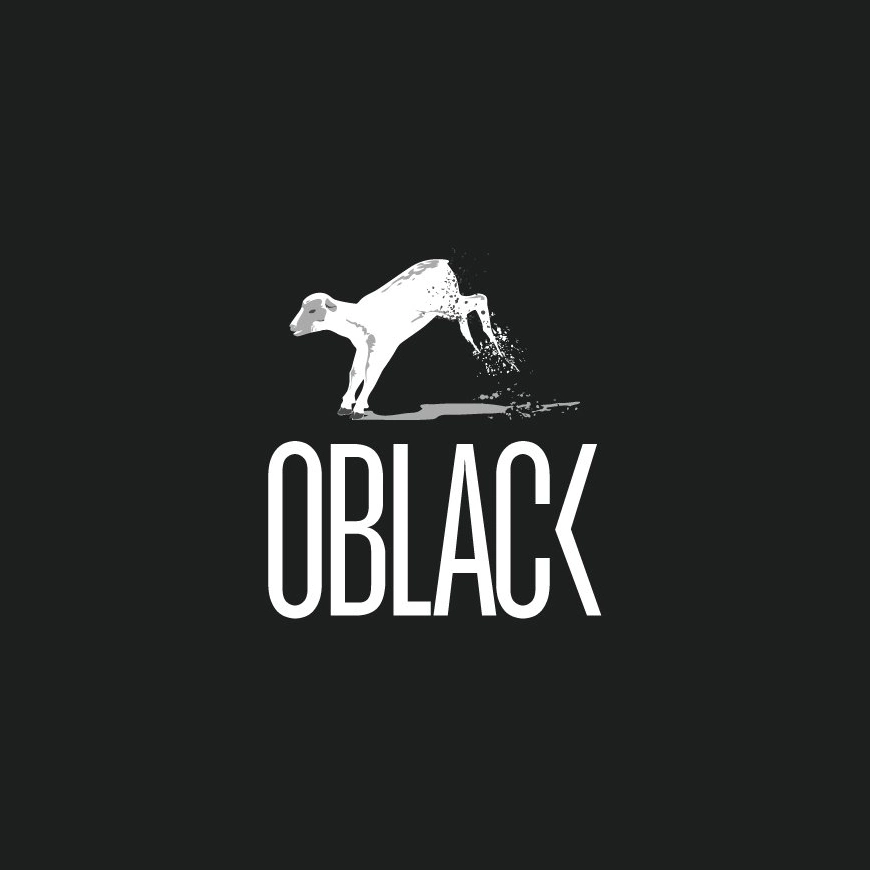 Photo by Oblack
The Valencian imprint returns with a series of five vinyl releases, with Ogni presenting the first instalment - a project featuring three talented producers. These are Russia's Saktu aka Sasha Kaktus, the owner of Heisenberg and ITECH SOUND SYSTEM, Dave Vega, who has appeared on labels like Thoughtless and Exone, not to mention production guru Tobi Neumann, whose illustrious career includes producing for artists like Miss Kittin and 2Raumwohnung, not to mention numerous DJ sets for Cocoon.
Inaugurating the release is the vibrant "Point Of No Return", which blends infectious rimshots and oscillating atmospherics with a soothing notes for a mesmerising aesthetic from start to finish. "Lumina" continues the dusky tones but ups the energy, incorporating a purring bassline whilst echoing chords and laser-like effects come and go.
Tobi Neumann then reimagines "Lumina" with a variety of elaborate elements such as a twisted melody, crunchy claps and a medley of eclectic samples to conclude the package.
Ogni present Point Of No Return EP
Release Date 28th August 2017
Label Oblack
Tracklist
1. Point Of No Return (Original Mix)
2. Lumina (Original Mix)
3. Lumina (Tobi Neumann Remix)