Ona EP by George Davis
Tom Kutsche turns his Kickin' up dust party into a label with an EP from George Davis and a remix from the legendary Kai Alcé.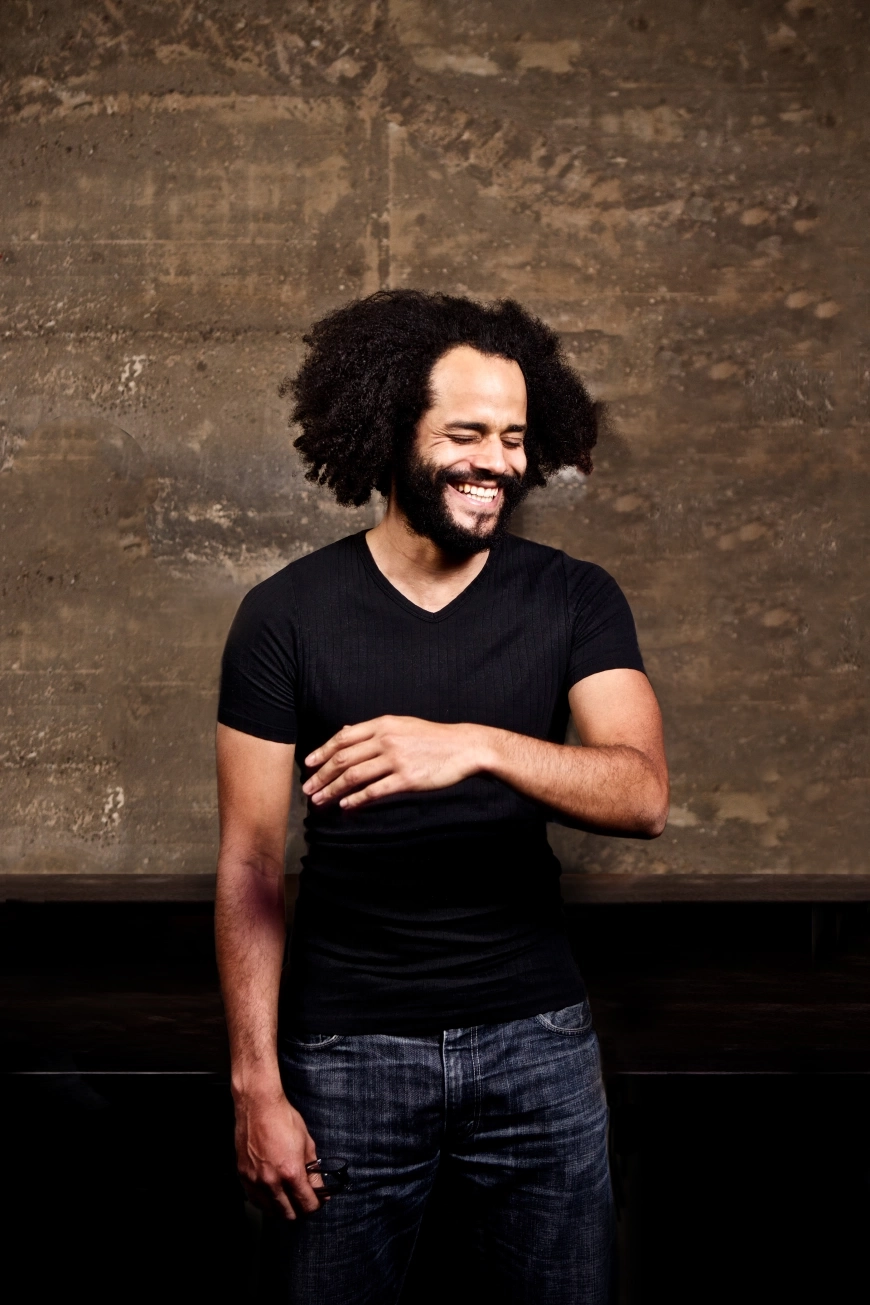 Photo by Peter Juelich
A squelchy riff and deep bass guitar introduce swinging piano keys and classic disco vocals in George Davis' aptly named "Marimba Disco", with the iconic percussion instrument taking center stage throughout. House legend Kai Alcé remixes the track, amplifying the funk with dubbed hits and ceaseless rhythm, once again proving himself to be a true luminary via his wide range of influences spanning Detroit, Atlanta, Haiti, and New York.
"Ebunya" then proceeds with a tough set of drums, resonant bass, and quirky keys while a beautiful vocal leaves its mark, before "Budoshida" closes things with infectious drums, the jazzy strum of a guitar, and more smooth vocals. George Davis' "Ona EP" is a delightfully soulful release, ideal for at-home listening, low-lit bars, and sunset views.
Initially started in 2021 as a party in the techno mecca of Berlin, Kickin' up dust turned heads hosting artists with a funkier edge to them such as Maurice Fulton, DJ Deep, and Roy Davis Jr. Now, the brand launches its label leg dusting off hidden gems deep from the vaults of talented artists, starting with this EP by German-American artist George Davis.
The Offenbach/Atlanta-based artist's style covers anything from soulful and deep house to disco and broken beat with his treasures released on labels like Saft, UK Basic, and Highsteppin'.
George Davis - Ona EP
Release Date March 2023
Label Kickin' up dust
Tracklist
01. Marimba Disco
02. Marimba Disco (Kai Alcé NDTAL Interpretation)
03. Ebunya
04. Budoshida