Open Doors EP by Frifot
Norwegian space enthusiast Frifot delivers three freaky house tracks to make for another vital EP from the fledgling Badabing Diskos label.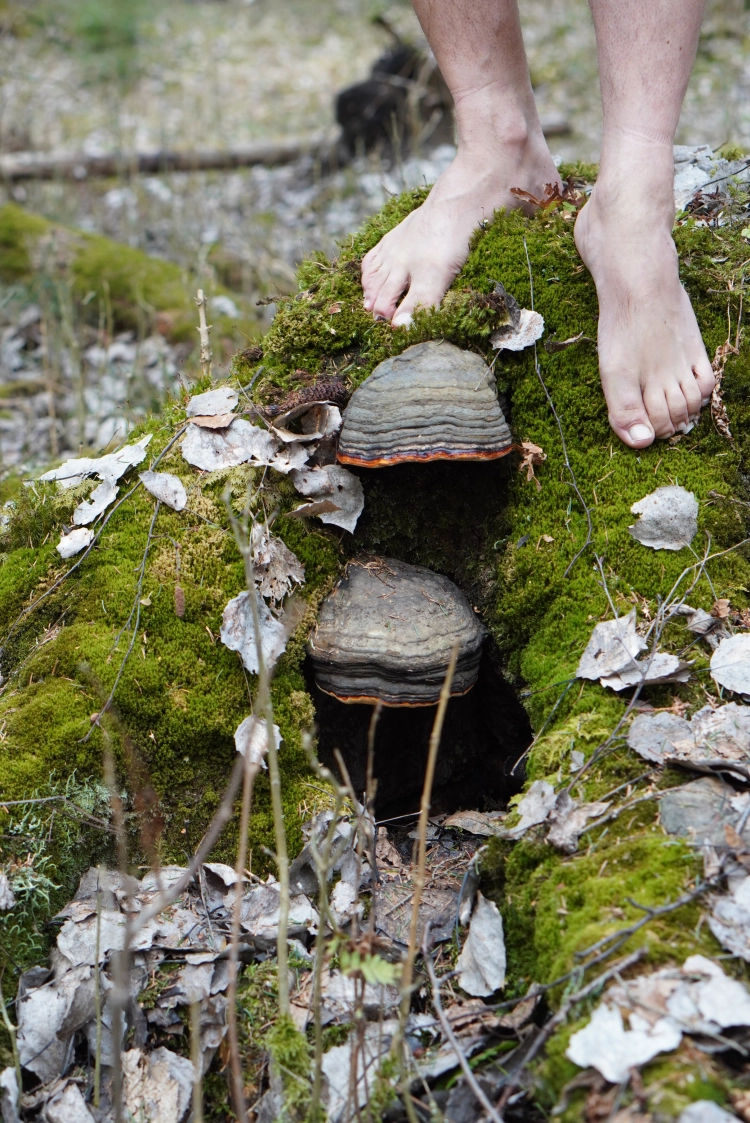 Photo by Badabing Diskos
Nomadic producer Frifot has a long history of productions under various pseudonyms and artist names but this is a new alias he wishes to use anonymously. His music is often energetic but calm and mixes darkness with rays of light. It comes at various tempos from hyper-speed to blissed out and lush, and here layers in psychedelic spoken words to help guide your galactic travels.
"I Built My Spaceship Out of Cartoon Dust" is a superb opener that slowly unfolds from spoken words and bleeping synths to become a sparse but heavy house groove. It's powered by vast rubbery kicks. The chords are smeared and warm. The alien vocals are alluring. It is a unique proposition that brings a real freshness to the floor.
"Open Doors" is another deep cut with oversized kicks, deep sonar pulses, and expansive chords that add grand scale. It's a futuristic sound with more well-treated vocals and last of all comes the quicker but equally seductive "Put Your Soul to It". It displays more excellent synth craft from Frifot as chords reach to the stars and the bulbous bass billows underneath.
Frifot - Open Doors EP
Release Date May 2022
Label Badabing Diskos
Tracklist
1. I Built My Spaceship Out of Cartoon Dust
2. Open Doors
3. Put Your Soul to It