Orange Skin EP by youANDme
Audiojack's Gruuv Recordings returns with youANDme's Orange Skin EP, featuring a collaboration with Heidi and a remix from the label-founders themselves.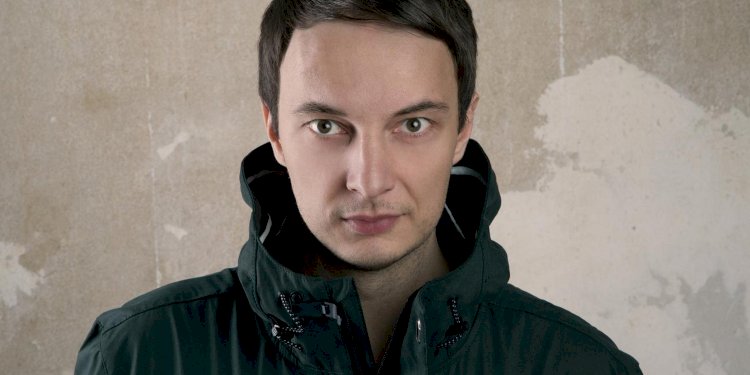 Photo by Gruuv Recordings
Germany's Martin Müller aka youANDme has been a core part of the Berlin club scene and further afield for the past decade with material on the likes of Cocoon, Rekids, Pokerflat, Desolat and Ornaments amongst others as well as shows in every major city from Paris to London, New York to Amsterdam and of course on his home turf in Berlin.
Here youANDme delivers his unique twist on dark and dance floor driven house and the release opens with "Common" fusing dubby stab sequences and tension building atmospheric strings with thunderous sub bass tones and crunchy drums. Orange Loop featuring Heidi follows, employing dark and brooding stabs, vacillating subs, bumpy drums with a dynamically unfolding aesthetic.
Audiojack then round out the release with their stripped-back interpretation of "Common" fuelled by the original's choppy stab hits, murky bass tones and dry, crisp drums.
youANDme - Orange Skin EP
Release Date 6th April 2018
Label Gruuv Recordings
Tracklist
1. Common
2. Orange Loop feat. Heidi
3. Common (Audiojack Remix)