Outer Limits by Repopulate Stars
Repopulate Mars returns with its Repopulate Stars series for Outer Limits, including eighteen otherworldly cuts from SPNCR, Martin Ikin, Federico Ambrosi, Black Girl / White Girl, and more.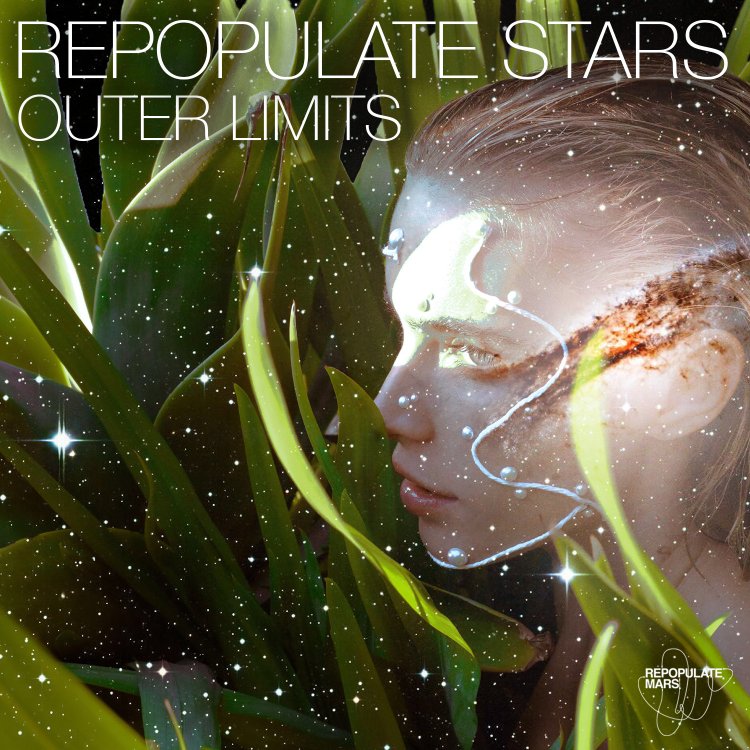 Photo by Repopulate Mars
Releasing music from the likes of Michael Bibi, Detlef, Latmun, Solardo, and CamelPhat, Repopulate Mars is one of modern house music's most important platforms. Following on from an epic collaboration between Eli Brown, Anabel Englund, and label founder Lee Foss, Repopulate Stars - the label's various artist series - returns for a summer installment titled "Outer Limits" featuring eighteen cuts from an array of established and emerging talent.
Appearing on Repopulate Mars before with collaborations alongside Lee Foss himself, SPNCR opens the package with fellow Los Angeles-based producer Steingold in "For The Real" featuring infectious lyrics over a bouncing bassline and funky chord stabs. The release then proceeds to meander between different styles, with the wonky "Minute Workout" from Dirtybird's Kolombo, purring low-end and heady vocals of Jojo Angel & Red Weeler "Buck Of Donks", as well as the tantalizing "Probability" with its upbeat melodies and soulful vox.
Having recently dropped one of the label's most successful tracks, Martin Ikin returns for "Serious Talk" complete with shifting drums operating alongside a compelling groove and powerful female choruses. Reblok then takes things into dark and techy territories with "Your Love" before KC Wray teams up with Andre Salmon for "Hugs". Further in, Repopulate Mars regular Federico Ambrosi deploys modulating lasers, wonky percussion, and delayed vocal cuts in "Future Dancefloor", whilst Relief duo Black Girl / White Girl paint intricate patterns, floating stabs and driving bass in "Mystikal". Finally, SOSA ties it all together with the shuffling and twisted "Booty Shake".
Repopulate Stars - Outer Limits
Release Date May 2019
Label Repopulate Mars
Tracklist
01. SPNCR & Steingold - For The Real
02. Kolombo - Minute Workout
03. Martin Ikin - Serious Talk
04. Mhod & Federico Ambrosi - Groovin
05. Jojo Angel & Red Weeler - Buck Of Donks
06. Baum & Max Reals - Probability
07. Reblok - Your Love
08. Wise D & Kobe - Rutendo
09. KC Wray & Andre Salmon - Hugs
10. Federico Ambrosi - Future Dancefloor
11. Dead Space & G. Felix - Bump You
12. itsbilly & Monoky - Stay Filthy
13. Lubelski - Mama Used To Say
14. SYAP - Two Fifteen
15. Mhod - Drop That
16. John Sunmit & MKJAY - Divine Ritual
17. Black Girl / White Girl - Mystikal
18. SOSA - Booty Shake