Øya Festival 2021 - Cancelled
The Øya Festival 2021 is one of the hidden gems in the Nordic region of Europe. It's been around since 1999 and always surprises with amazing lineups and performances from some of the best artists in the world.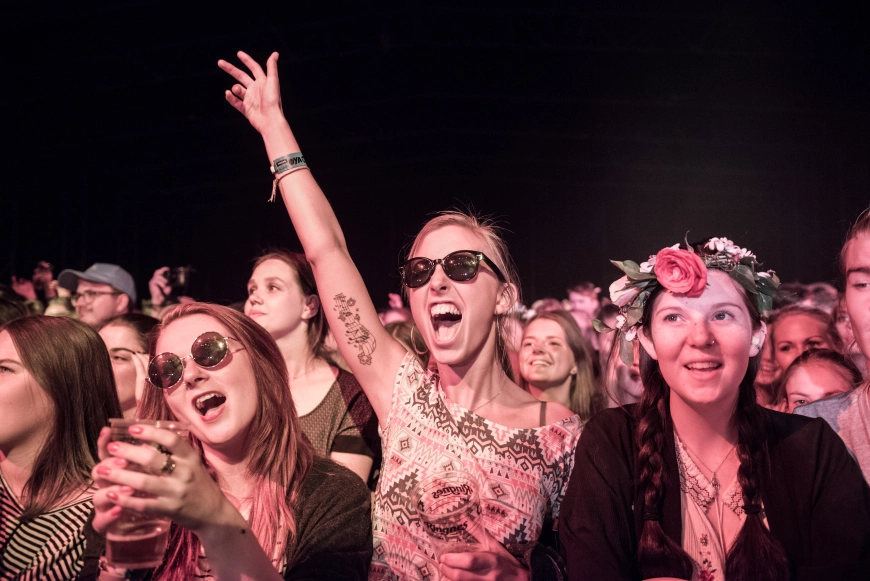 Photo by Erik Moholdt
Øyafestivalen has throughout its time excelled as one of Norway's biggest and best festivals. Øya is held every year in the late summer, and it is for many of Oslos citizens the biggest happening of the year.
Traditionally, the festival was arranged in Middelalderparken, but moved in 2014 to Tøyenparken. The stages Amfiet, Sirkus, Hagen, Vindfruen, Hi-Fi Klubben, and Biblioteket are all in the park. The rest of the shows are club shows, mostly in the city center. It is said that 2014 was Øyas best year, but we think 2020 might just be a little bit better. Expect great music, ranging from small up and coming bands, to big headliners.
When 10th-14th of August 2021
Where Tøyenparken, 0563 Oslo, Norway
Lineup
Bon Iver, Aurora, Michael Kiwanuka, Emilie Nicolas, Kvelertak, Sondre Lerche, Bikini Kill, Signe Marie Rustad, Musti, The Switch, KAMARA, Tøyen Holding