Para Dice EP by Pirate Copy
Kaluki Musik marks its fiftieth release with the Para Dice EP from label-founder Pirate Copy, backed with a Prok | Fitch remix.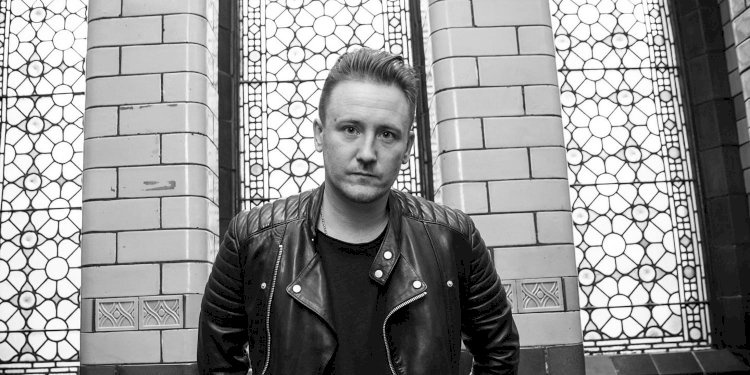 Photo by Kaluki Musik
Since launching Kaluki Musik back in 2010 off the back off the powerhouse events brand the label has gone on to welcome many of the leading names in contemporary house music onto the label, such as Darius Syrossian, Patrick Topping, wAFF and Steve Lawler. Here we see Pirate Copy marking a milestone fifty releases for the imprint and it's the label founder at the helm.
The original mix of "Para Dice" opens the package with Pirate Copy's signature bumpy drum grooves, rave inspired stab sequences, and spoke word vocal lines tucked into the core of the track. Prok & Fitch follow with their take on "Para Dice", opting for a more direct, groove-driven approach via crunchy claps, thunderous low end hits, and dynamically unfolding, modulating percussion and vocal cuts.
The second original from Pirate Copy "Beats Bang" then rounds out the release, taking a more restrained approach this time with the focus on stripped-back drums, chugging bass hits, and an amalgamation of hooky vocal lines.
Pirate Copy - Para Dice EP
Release Date February 2018
Label Kaluki Musik
Tracklist
1. Para Dice
2. Para Dice (Prok | Fitch Remix)
3. Beats Bang