For Club Play Only (Part 4) EP by Duke Dumont
Duke Dumont is back with the 4th edition of the For Club Play Only EP's, this time released through Defected Records.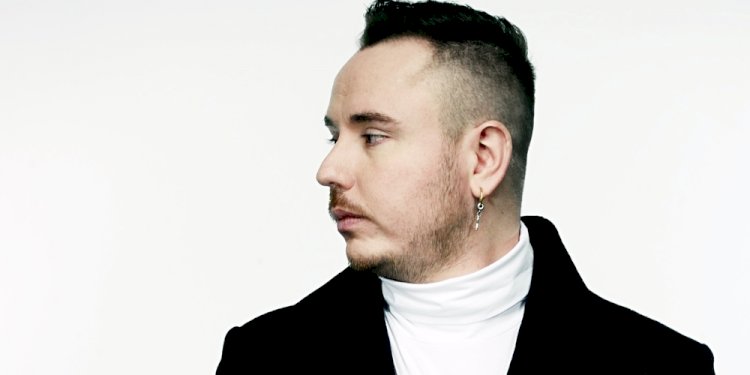 Photo by Defected Records
A major figure in modern dance music with a double platinum track in his back catalogue, a straight run of five US #1 records and two UK #1s, it's an understatement to say that Duke Dumont has nailed the commercial dance market. Having stormed the UK charts in 2013 with his single 'Need U (100%)' and following up with a string of singles that worked as well on the radio as they did in the clubs, Duke Dumont then proceeded to crack the US with unprecedented success.

Those of you who have followed Duke's For Club Play Only series will know that his mainstream hits do not represent the limit of his production capabilities. The series has included tracks like 'Thunder Clap', 'Mumble Man' & 'The Giver', which are more in touch with his roots in clubland. Having released the first three editions of For Club Play Only on Tiga's label Turbo Recordings, Duke has chosen Defected for the release of Volume 4.

As Duke himself explains; "'For Club Play Only' is my catalogue of music purely aimed at the club… No radio ambitions, no platinum disc motivations, the aim purely to make music to DJ. The goal is to leave a legacy of dance music that'll stand the test of time, in the same light that many of the artists I hold in high regard have done in the past."

For Club Play Only Part 4 features two tracks that perfectly demonstrate Duke's multidimensional styles. 'Be Here' echoes the sunshine-soaked euphoria of his previous radio singles, with a seamlessly worked vocal loop and punchy brass motif. 'Worship' is Duke as you may not have heard him before; deeper and more bass-heavy, with more club appeal, while maintaining the melodic catchiness that Duke has made his signature style. For Club Play Only Part 4 puts Duke one step ahead of the rest yet again.
Duke Dumont - For Club Play Only (Part 4) EP
Release Date 5th August 2016
Label Defected Records
Tracklist
1. Duke Dumont - Be Here
2. Duke Dumont - Worship