Balloon Talk by James Curd & Fuzzy Cufflinxxx
Chicago's James Curd & Fuzzy Cufflinxxx return this summer with a four-track EP, entitled Balloon Talk on Sense Traxx, including remixes from Junior Sanchez and Made By Pete.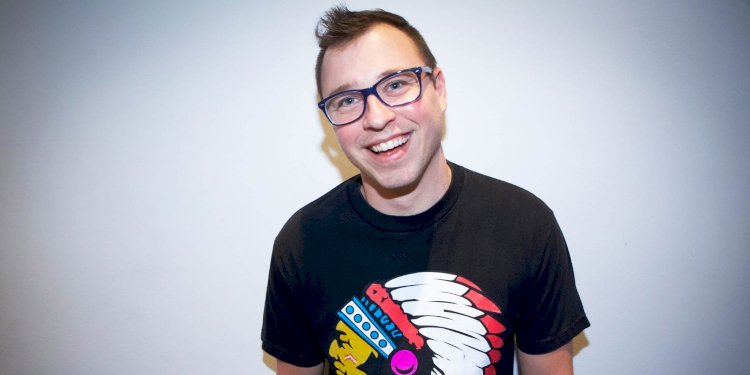 James Curd
James Curd has been honing his craft in the electronic scene for almost decade, under the of names of Greenkeepers with Nick Maurer and Favored Nations with singer Morgan Phalen, landing gigs across the globe from Melbourne's Brown Alley to Chicago's Smartbar, as well as creating notable releases as a solo artist on Trax, Classic Records, Tsuba and his own label Greenkeepers. Now the Chicago based producer and Fuzzy Cufflinxxx collaborate for their new EP on Simon Shaw's Sense Traxx.
The lead of the single "Balloon Talk" proceeds with organic percussion, swollen pads and bass guitar licks, where the sounds of live production are combined with electronic drum jams. Made By Pete's densely layered remix of "Balloon Talk" follows with anthemic piano chords surfaced over vocal murmurs and a heaving bass line, which is then manipulated by subtle automations to provide an airy atmosphere.
Concluding the EP is Junior Sanchez's disco infused dub of "Balloon Talk" where glistening hi- hats and thumping kicks both collide before a muffled melody dances its way through the composition.
James Curd & Fuzzy Cufflinxxx - Balloon Talk
Release Date August 2017
Label Sense Traxx
Tracklist
1. Balloon Talk (Original mix)
2. Pillow Talk (Made By Pete Remix)
3. Balloon Talk (Junior Sanchez Vocal Remix)
4. Balloon Talk (Junior Sanchez Dub)