Patterns in June
Brighton's freshest music venue Patterns is officially open and with the May launch now underway, the heavy-duty program for June can be fully revealed.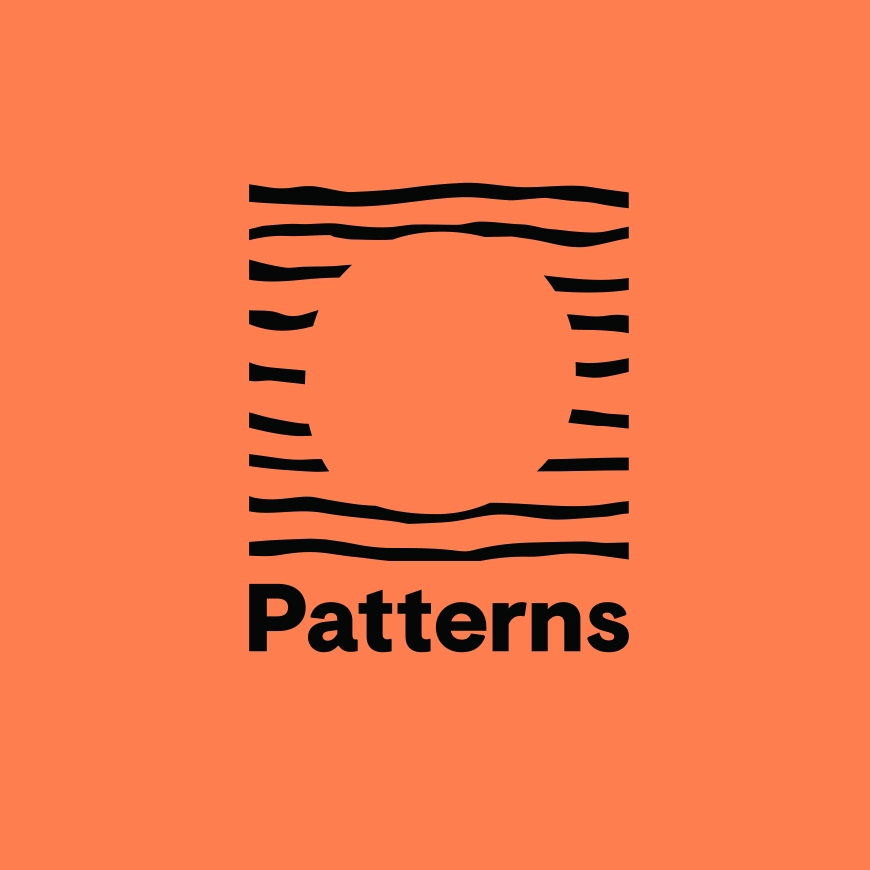 Photo by Mothership
A storming set of talent is descending on the iconic seafront spot and setting Brighton ablaze, with Nick Höppner, Dave Clarke, Tin Man, Anthony Parasole, Ed Davenport, Mount Kimbie (DJ set), and Ivan Smagghe B2B Optimo, all christening the Patterns dance floors…

Patterns kick off their June in-house series with long time Panorama Bar resident and Osgut Ton staple Nick Höppner on 6th June, as part of his debut LP launch tour. From silky house to peak-time techno, Höppner's selections are always on razor point. Rhythm Section host with the most Bradley Zero will be gracing the decks upstairs, giving the dancers a journey through rare-grooves and boogie. Local resident support will be in full force as usual across both floors. Saturday 20th June, Patterns will bring Sweden's finest house music export HNNY to Brighton for the first time ever. On the last Friday of the month, the genre-bending Paleman will be throwing it down with Chunky plus Kimi, Freerange DJs (Charris, Dubloke, Illidge), Ye Ye Fever and the Donuts DJ's.

A trio of revered local promoters will bring the heat with Mute kicking off their monthly residency on Friday 12th June inviting Night Slugs' label head Bok Bok, down along with DJ Champion, Flowdan & Riz La Teef. Saturday 13th, First Floor launch their bi-monthly residency MDR & Ostgut Ton signee Anthony Parasole, a leading figure of the current underground house and techno resurgence in NYC. UK producer and Berghain regular Ed Davenport will be joining alongside hardware guru Tin Man, who'll perform his revered live show of tripped out acid impulses. Saturday 27th June, Vanishing Point gang bring in the big guns with a five hour back to back set with Glaswegian institution Optimo and legendary Parisian selector Ivan Smagghe.

First Friday of the month sees Patterns hosting the official Brighton Music Conference after-hours event in conjunction with world renowned dance music publication DJ Mag on 5th June. Techno don Dave Clarke headlines the occasion alongside Tom Demac, a favourite on labels such as Aus and Hypercolour, plus Ralf Kollmann from Mobilee and techno gal Rebekah who's a mainstay on Chris Liebing's CLR imprint. Support comes from party legend Dave Beer boss at Leeds institution Back To Basics. Dimensions Festival's official launch tour will be making a Brighton pit stop, cherry-picking artists from their incredible festival lineup including a headline DJ set from Mount Kimbie, plus up and coming DJ & producer K15 (Wild Oats), and Brighton local hero Lorca - a new addition to the resident roster and all-round master selector.

Along with the welcome return of weekly guilty pleasure Bastard Pop, an unassailable soundtrack of hip-hop, r&b, trap, house, grime, bass and all the party bangers in between, the newly instated Soul City will be upstairs every Thursday, spinning an all-embracing assortment of funk, soul and disco magic.
PATTERNS JUNE LINE-UP
Friday 5th June | BMC & DJ MAG
Dave Clarke, Rebekka, Tom Demac + more tbc
Time:10:30pm-4:00am | Door: GBP 10 adv

Saturday 6th June | Patterns with Nick Höppner
Nick Hoppner, Bradley Zero , Earl J, Christian Piers, Mehtola
Time: 10:30pm-4:00am | Door: GBP 8 adv

Friday 12th June | Patterns invites MUTE
Bok Bok, Dj Champion, Flo Dan, Riz La Teef, Kimi, Paxah, Niko, A. T. Rey., Soel
Time: 10:30pm-4:00am | Door: GBP 5 adv

Saturday 13th June | Patterns invites First Floor
Anthony Parasole, Tin Man, Ed Davenport, Charles Green, James Dodd, Severn Beach B2B Donga
Time: 10:30pm-4:00am | Door: GBP 8 adv

Friday 19th June | Patterns invites Dimensions Festival Launch Party
Mount Kimbie (DJ Set), K15, Lorca, Tyson D + more tbc
Time: 10:30pm-4:00am | Door: GBP 8 adv

Saturday 13th June | Patterns with HNNY
HNNY, Neal Schtumm, Pablo Contraband, Charles Green
Time: 10:30pm-4:00am | Door: GBP 8 adv

Friday 26th June | Paleman & Chunky
Paleman, Chunky, Kimi, Freerange DJs (Charris, Dubloke, Illidge), Ye Ye Fever, Donuts DJ's
Time: 10:30pm-4:00am | Door: GBP 8 adv

Saturday 27th June | Patterns invites Vanishing Point: Optimo b2b Ivan Smagghe
Ivan Smagghe B2B Optimo, Teamy + more tbc
Time: 10:30pm-4:00am | Door: GBP 8 adv