Please Don't Play by James Curd & Diz
James Curd & Diz return to Repopulate Mars with their infectious single Please Don't Play, featuring remixes by Hot Creations producer Denney and Relief duo CamelPhat.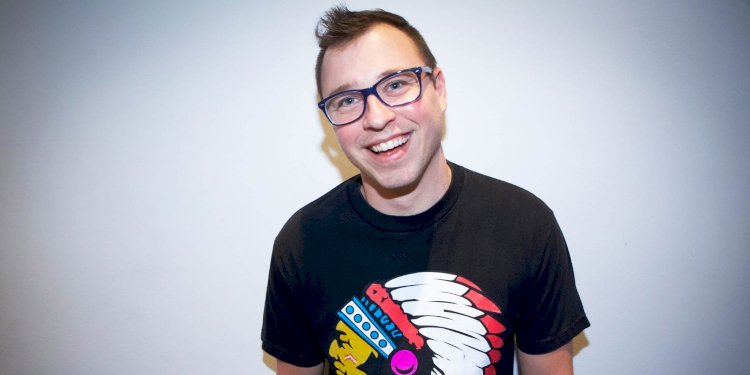 Photo by Repopulate Mars
Now based in Adelaide, as a musician James Curd has been active for over 15 years under his own name, his other moniker Greenkeepers, as well as part of the band Favored Nations. The accomplished artist has four albums under his belt, releases on labels like Classic, OM Records, Play It Down, Tsuba and Trax, not to mention contributing his own music to numerous TV shows, Hollywood blockbusters (The Incredibles, What Happens In Vegas, The Vow) and video games (Grand Theft Auto 5).
A regular on Curd's label Greenskeepers Music, fellow Chicago producer Diz is also held in high regard for appearances on Classic and Joshua Iz's Vizual Records. Long-time friends of Lee Foss, who played basketball with Curd and spent many a late-night with Diz in the Windy City, the pair first appeared on Repopulate Mars with a successful single titled "It's So Much Fun" in 2016. They are also preparing an album for Repopulate Mars set for later this year.
"Please Don't Play" is bursting with the pair's signature esoteric sound; blending chopped up vocal samples with chuggy acid licks and bubbly effects. Also known for releases on VIVa MUSiC, Crosstown Rebels and Saved, Denney's remix incorporates a moody bassline with his own 303 stabs before Suara regulars CamelPhat remodels the track with a rumbling low-end, piercing synths and suspenseful snare rolls.
James Curd & Diz - Please Don't Play
Release Date 25th August 2017
Label Repopulate Mars
Tracklist
1. Please Don't Play
2. Please Don't Play (Denney Remix)
3. Please Don't Play (CamelPhat Remix)
4. Please Don't Play (Instrumental)