Preacher Man EP by Butane
Alphahouse head honcho Butane returns to the label with a fresh three-track release entitled Preacher Man EP set for release both digitally and as a limited edition vinyl run.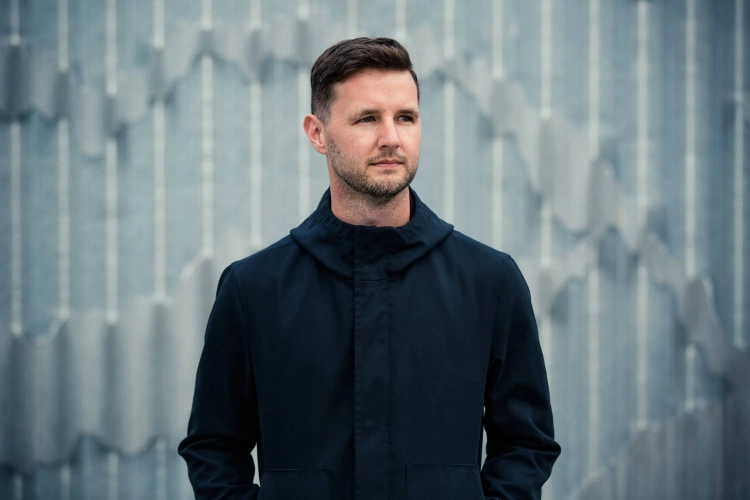 Photo by Jason Bax Photography
As the brains behind both Little Helpers and Alphahouse, Andrew Rasse aka Butane has cemented himself as one of the most consistent and polished artists in underground house and techno over the past 10 years. With releases on the likes of Crosstown Rebels, Moan and Yoruba Grooves to name a few, Rasse has amassed an impressive and extensive back catalogue, whilst 2016 has already seen performances at The BPM Festival and Pacha Barcelona. For his next offering, Andrew returns to his Alphahouse imprint, which has welcomed the likes of Ricardo Villalobos, Ryan Crosson, Ion Ludwig and Ilario Alicante over the years, to deliver the transcended 'Preacher Man' EP.
Dance music is no stranger to the DJ-as-Preacher motif, and it's that which Butane explores here in a fresh and unique way. 'Dancefloor Bretheren' opens the EP with a beautiful, captivating bang. Picture an early morning dancefloor drenched in sun and sweat. The soothing hang drum creates a soft, blissful melody while filtered hats and bubbling organic percussion hold the dancers in lockstep. The Preacher Man croons his humble, inspiring message, that we're all brothers and sisters here.
'Call And Response' employs an altogether chunkier groove, veering slightly towards the techy side, yet remaining warm and soft… this is the best kind of tension. This time, our Preacher Man is a solo drummer, calling out in short bursts. The congregation calls back in turn, entranced by his heady rhythms.
Finally, 'False Profit' continues on to ever darker and techier territory, and offers a straight-laced, raw, punchy minimal cut to round out the EP. Here, our Preacher Man is found preying on the popular new age mysticism of his techno flock. There's no better way to fill his coffers.
Butane - Preacher Man EP
Release Date 6rd June 2016
Label Alphahouse Records
Tracklist
1. Dancefloor Brethren
2. Call And Response
3. False Profit