Predator by Sllash & Doppe
Romanian duo Sllash & Doppe return to Great Stuff Recordings to deliver Predator. A funky steel-pan dancefloor banger.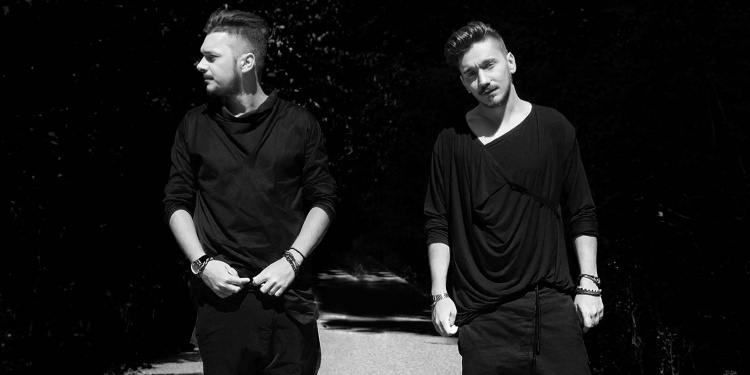 Photo by Great Stuff Recordings
Bucharest based artists Bogdan (Sllash) and Cristian (Doppe) have been operating as a duo since forming back in 2007, releasing material via the likes of Glasgow Underground, Sintope Digital, Voyeur, Kittball and more whilst featuring at notable festivals including Untold Festival and Neversea over the past ten years.
Having released "Jungle Fever" on the label in August of 2018, and fresh from a recent outing on Mark Knight's Toolroom imprint with the heavily supported "Aguella", here we see the duo return to Great Stuff Recordings to deliver "Predator".
Revealing a trademark and distinctive sound found within many of their productions, the duo go to work employing slick organic percussion alongside infectious resonant steel-pan melodies and quirky vocal cuts throughout to deliver a sun-soaked production set for the months ahead.
Sllash & Doppe - Predator
Release Date March 2019
Label Great Stuff Recordings
Tracklist
1. Predator (Original Mix)