Prescription by Jozef Conor
Kicking off 2021 with a bang, Jozzman Trax label boss Jozef Conor offers up two groove-laced house offerings for his imprint's fourth release.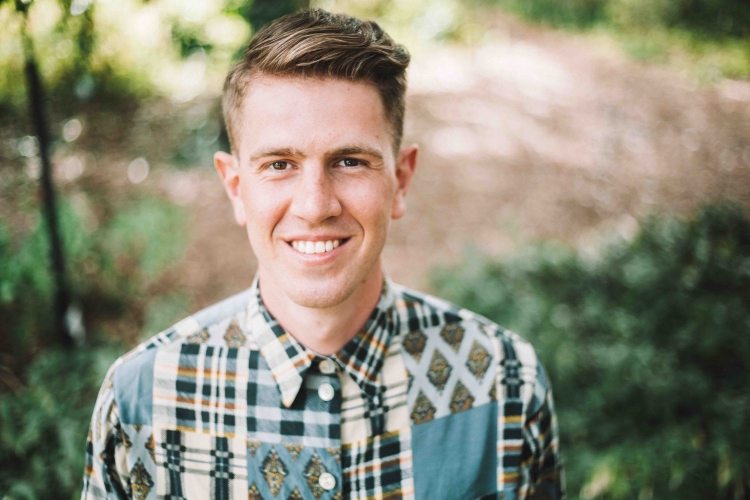 Photo by Jozzman Trax
A refreshing sound with a creative approach, Melbourne man by way of Sydney's Jozef Conor has put in the hard yards during the 2020 lockdown to evolve his sound. He has been busy conjuring up new cuts and revisiting old projects to breathe new life into them whilst expanding his knowledge to refine his craft. Jozef has put together a slew of tasty tracks and is set for a healthy release schedule on his own label Jozzman Trax and other internationally renowned imprints for 2021.
The two-track "Prescription" E.P features his own original vocals adding a layer of personality to the label's signature sound of thick house cuts. The opening track bears a strong four-to-the-floor beat peppered with 909 grooving hats sitting around a pulsating bassline that propel "Prescription" forward with momentum. Pitching down his own singing adds a unique flair with a thumping progression that flows delightfully.
An ode to all the DJ's, Jozef's vocal loop sits above a stripped-back old school house tinged groove on the next track, "For The DJ". Raw elements, crunchy hats, and a throbbing low-end move in and out together providing a solid base for sampling and alluring elements to dance over.
Jozef Conor - Prescription
Release Date January 2021
Label Jozzman Trax
Tracklist
1. Prescription
2. For The DJ