Project Mantis by Industrialyzer
Portuguese producer Industrialyzer launches his brand new Groove Matters imprint with four pounding techno cuts entitled Project Mantis.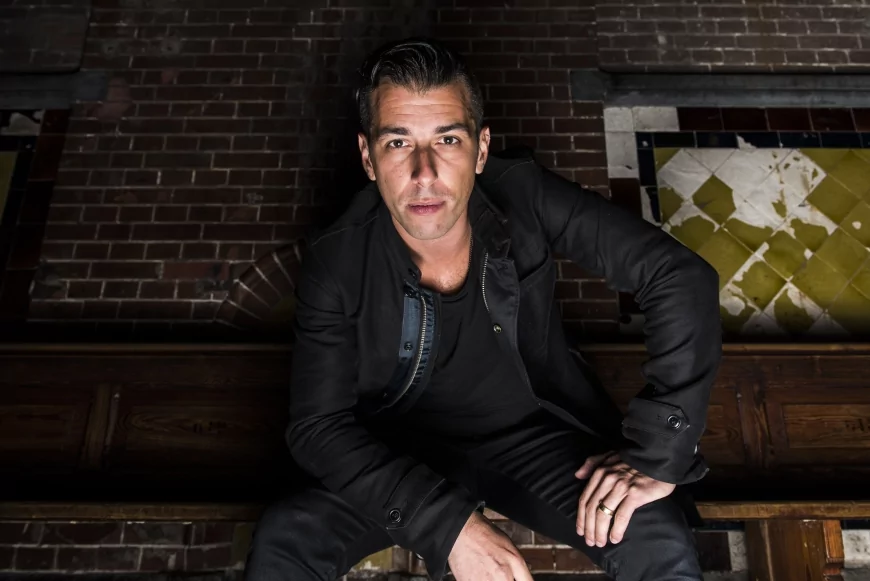 Photo by Sven Scholten
Ricardo Rodrigues aka Industrialyzer is the kind of artist that's best described as self-made. His road to success took him from his birth town Lisbon, all the way to Holland, and then to Barcelona. Ricardo has made a name for himself in the techno world earning him sets at some of the most respected festivals and clubs out including Awakenings, Berghain, Tresor and many more in addition to releasing on labels such as Drumcode, MB Electronics, Bush, Patterns, Mote Evolver Second State, Suara, Kombination Research and Tronic. Summer 2020 sees Industrialyzer start a new chapter in his story by launching his brand new imprint, Groove Matters, with a sonic focus on groove.
The title track, "Project Mantis" gets things moving with shimmering oscillations, robust percussion spiraling underneath the shattering, metallic synths before "Vacation to Reality" provides a minimal groove that patiently develops throughout in harmony with the effervescent soundscapes and tension building pads. "Evolve" lays focus on echoing sonics, rattling highs, and rhythmic claps providing a hypnotizing atmosphere that locks you into from the start until version 2 of "Vacation to Reality" continues with version 1 left off with some added zest and interchanging melodies.
Industrialyzer - Project Mantis
Release Date July 2020
Label Groove Matters
Tracklist
1. Project Mantis
2. Vacation to Reality
3. Evolve
4. Vacation to Reality Version 2