Thread EP by Marco Bruno
Marco Bruno drops the Thread EP featuring a Ben Sims edit.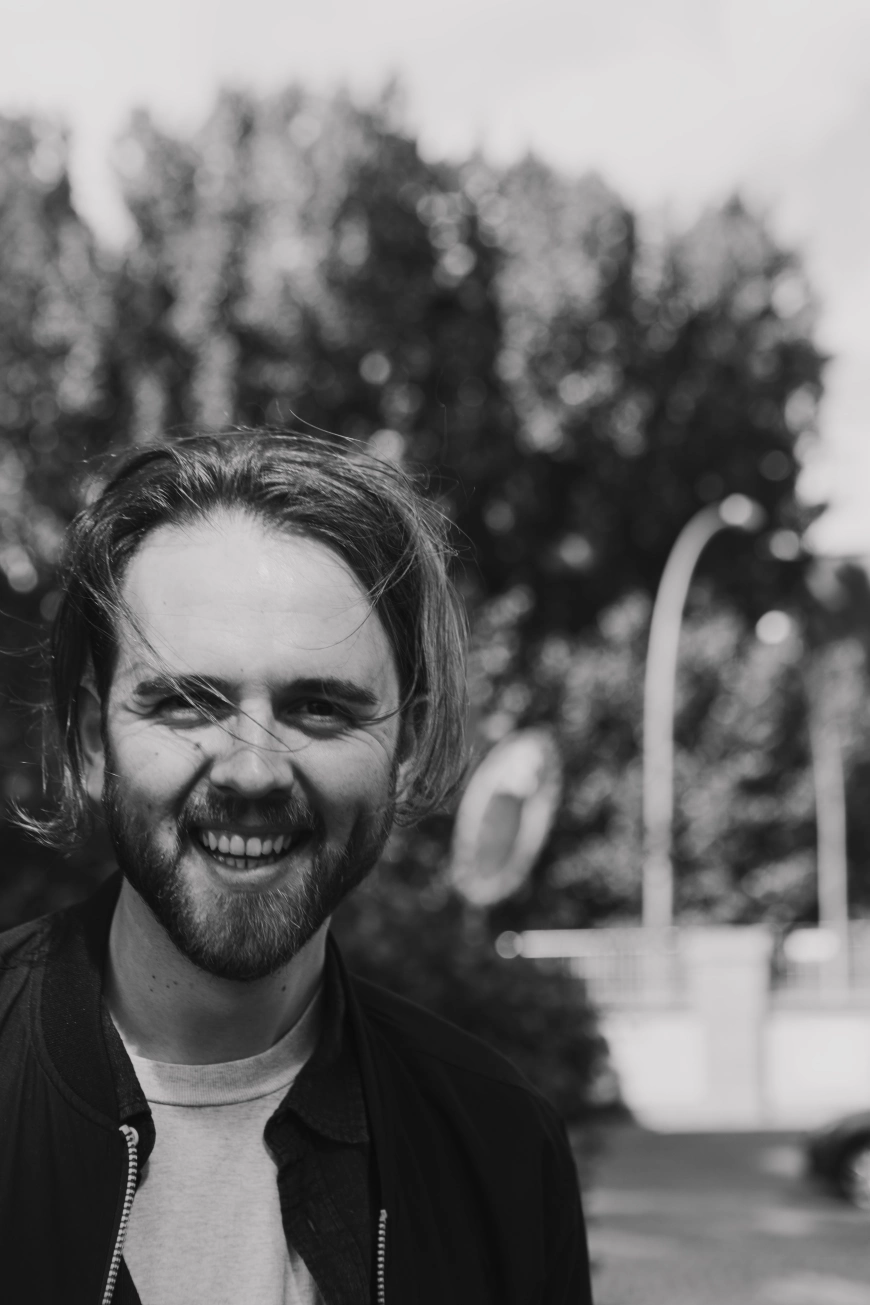 Photo by Hardgroove
After output on sister imprint Symbolism, Italy's Marco Bruno returns to Ben Sims' Hardgroove imprint with four powerful slices of machine funk.
The track "Trademark" opens the "Thread EP" with a racing heartbeat. Tempered with hypnotic stabs and tiny melodic flourishes, "Trademark" manages a pacy intensity with just enough restraint, something that continues into track two, "Interstellar". Upping the complexity, both in terms of melody and arrangement, "Interstellar" throws the doors open to the second half of the EP, where the unabashed epic sounds of "Stepback" and Sims' warm, heady edit of "Circle of Life" round things out with peak time joy.
With releases for Sims' labels, Earwiggle, and his Evighet winning critical and club support, Marco Bruno is becoming a bankable name in the sea of new techno artists, and his "Thread EP" on Hardgroove will only push that further.
Marco Bruno - Thread EP
Release Date March 2023
Label Hardgroove
Tracklist
01. Trademark
02. Interstellar
03. Stepback
04. Circle Of Life (Ben Sims Edit)