Qu'est Ce Qu'il Veut Lui! by Chicks Luv Us
French duo Chicks Luv Us serve up a breakout new single on Desolat that builds on their growing reputation.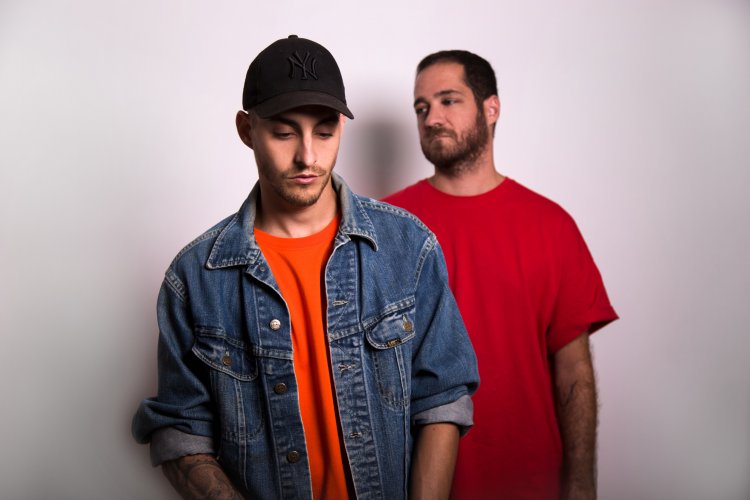 Photo by Desolat Music Group
This pair has already made a mark on the likes of Repopulate Mars, Cuff, and Relief, and are residents of the Spartacus club in Marseille, which is a real mecca of electronic music in those parts. The last three years have also taken them to Ministry of Sound in London and Sankeys Ibiza, and their dark, driving tech sound is thoroughly of-the-moment and designed to light up the floor.
Made using Ableton and a Roland AIRA TB-3 for the bass, the pair says, "we decided to go with vocals from the old ghetto house style, which inspires us a lot. We wanted to make a track perfect for peak time and to be honest Loco Dice was our goal for it."
The terrific track is a turbocharged cut with vast kick drums and driving, rumbling bass. Razor-sharp hi-hats and chopped up and filtered vocals all amp the energy levels and ensure maximum explosive impact in even the biggest clubs.
This is a powerful new single from one of the tech house's most vital acts.
Chicks Luv Us - Qu'est Ce Qu'il Veut Lui!
Release Date March 2019
Label Desolat
Tracklist
1. Chicks Luv Us - Qu'est Ce Qu'il Veut Lui!