Race To The Bottom EP by Tripeo
Dutch Techno mainstay Tripeo announces debut EP for Symbolism.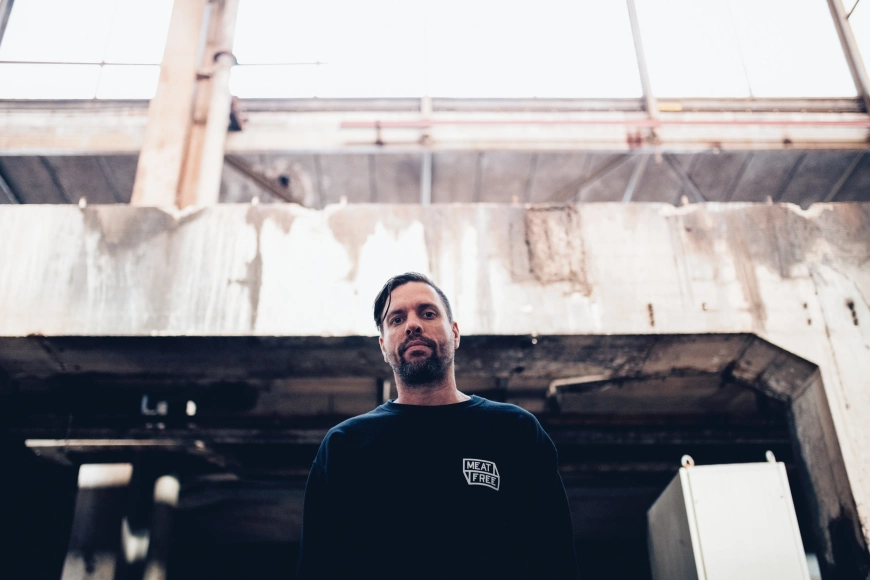 Photo by Symbolism
Tripeo, aka Darko Esser, drops the four-track "Race to The Bottom EP," his first full EP of 2023, on Ben Sims' Symbolism imprint this month.
Opening with the EP's chunky but trippy title track, "Race To The Bottom," sees Tripeo exploit tight, distinctive melodies throughout. The delicate, elastic synth threads in the 909-led "Tipping Points," the complex, detuned sounds of "Shadow Text," and the epic surges of close "Class War" all combine with strident rhythm tracks to create an EP with depth as well as dancefloor punch.
As well as producing and DJing for decades, Esser's role as a former booker for legendary Dutch venues and nights Simplon and Doornroosje, alongside the stewardship of his Wolfskuil and Balans labels, have marked him out as one of Europe's vital techno figures.
Tripeo - Race To The Bottom EP
Release Date May 2023
Label Symbolism
Tracklist
01. Race To The Bottom
02. Tipping Points
03. Shadow Text
04. Class War