Unlock Recordings presents Collaborations 3
Argentina's Unlock Recordings present the third and final installment in their Collaborations series featuring Deep Mariano, One + 1 & Camilo Gil, Funk E & Bodeler, and Ronan Portela.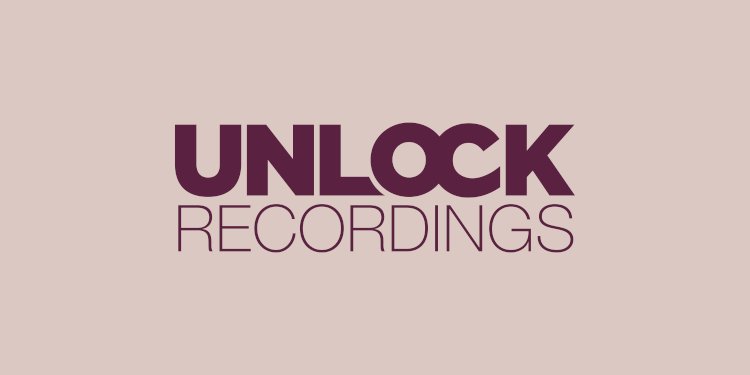 Photo by Unlock Recordings
With the previous 'Collaborations' featuring Barem, Jorge Savoretti, Franco Cinelli and Leonel Castillo, Unlock's established entourage of producers are well known for their distinguishable stripped back approach to house and techno. At the helm of the imprint is Gonzalo Solimano - former 'Mr. X' at Red Bull Music Academy and stalwart within Argentina's thriving scene. Each vinyl release is accompanied by artwork designed by Argentinian graphic talent Gisela Faure.
GET SLOW founder Deep Mariano begins the release with 'From Machines To Jungle', a percussive roller fuelled by a sultry bassline and hypnotising atmospherics. One + 1 and Camilo Gil then demonstrate intricate drums and looped pads as subtle vocal samples mutter in 'Bitch Call' before Funk E & Bodeler introduce glitchy nuances and trippy atmospherics in 'Playa Den Bolsa'. Tying things together, Buenos Aires' Ronan Portela incorporates a little more thud whilst soothing synths operate in 'Changing Minds'.
Various Artists - Collaborations 3
Release Date January 2017
Label Unlock Recordings
Tracklist
1. Deep Mariano - From Machines To Jungle
2. One + 1 & Camilo Gil - Bitch Call
3. Funk E & Bodeler - Playa Den Bolsa
4. Ronan Portela - Changing Minds