Repeat EP by Samuele Scelfo
Samuele Scelfo returns on Hottrax with a new single alongside a collaboration with fellow Italian E.T.H.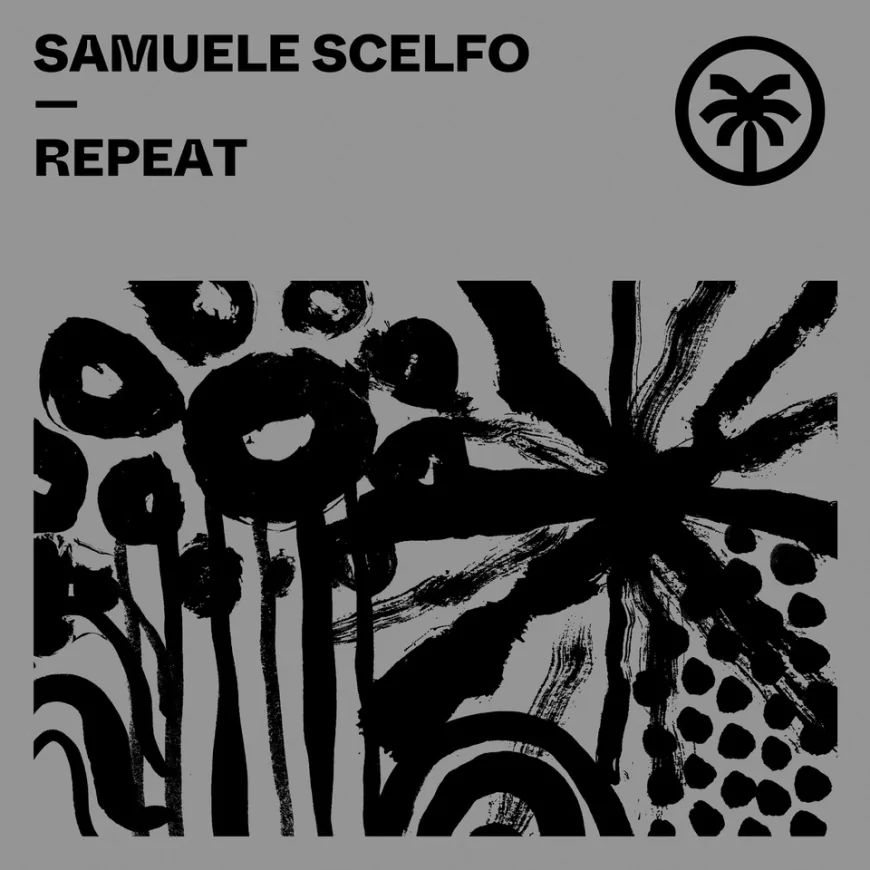 Art by Hottrax
Samuele Scelfo is a part of the new school's underground, thanks to standout releases on imprints like Hot Creations, Snatch! and Repopulate Mars. His "Playin' Around" cut from earlier this year climbed to 8th in the overall Beatport chart and has picked up over 500,000 streams on Spotify. The Florence-born talent is in fine form yet again on this latest outing on Jamie Jones's tastemaking Hottrax.
Up first is "Repeat," a slinky tech house mood with hooky vocal raps, a dirty bassline, and warping synth details that undoubtedly make for a hands-in-the-air affair. Then comes Scelfo's rave-inspired collaboration with E.T.H (Italy) feat. Joshee, "Take Your Body" fuses old-school jungle breaks with thumping, low-slung house beats as cosmic synths swirl overhead, injecting a spacey touch into the mix.
Samuele Scelfo - Repeat EP
Release Date November 2023
Label Hottrax
Tracklist
1. Samuele Scelfo - Repeat
2. Samuele Scelfo & E.T.H (Italy) feat. Joshee - Take Your Body