Risqué by The Kisser
If filtered disco house is the thing that gets your juices flowing and your feet start moving, then you better check out this little number from The Kisser called Risqué.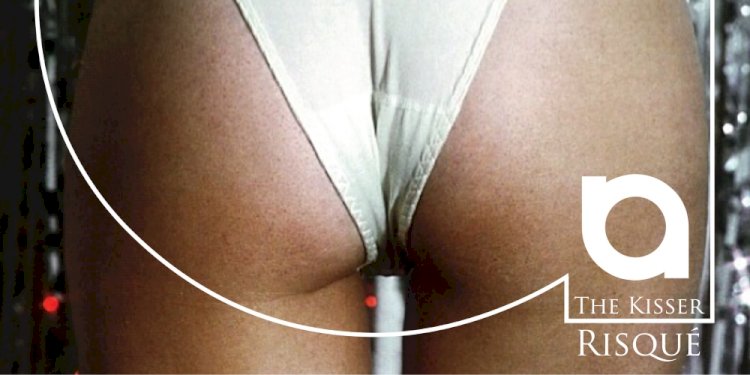 Photo by Arkade
Press play, close your eyes, and ask yourself, "Am I in the VIP of Studio 54, or am I blasting the future of disco from my computer speakers?" You are most likely listening to The Kisser's debut for Arkade called "Risqué."
We can tell you this. He's a producer from France. He's not bound to any genre conventions. He's ready to ignite a new dance floor revolution evocative of the genre's hottest era, yet firmly steeped in the 21st century. Think Giorgio Moroder for the Snapchat age, and you're halfway there.
Arkade is a Los Angeles-based record label founded in 2015 by multi-Grammy nominated electronic artist, Kaskade. The imprint has already released tracks by some of dance music's biggest names, including Kaskade, John Dahlbäck, Digital Lab & Henrix and Late Night Alumni. Arkade is one of Kaskade's career milestones and the label will pursue his mission to champion and release music from some of the most talented creators in the industry.
The Kisser - Risque
Release Date March 2017
Label Arkade
Tracklist
1. The Kisser - Risque