David Agrella presents MODULO 02
David Agrella drafts Baby Ford, GNMR, and NDR to remix the reissue of Modulo on his Agrellomatica Records.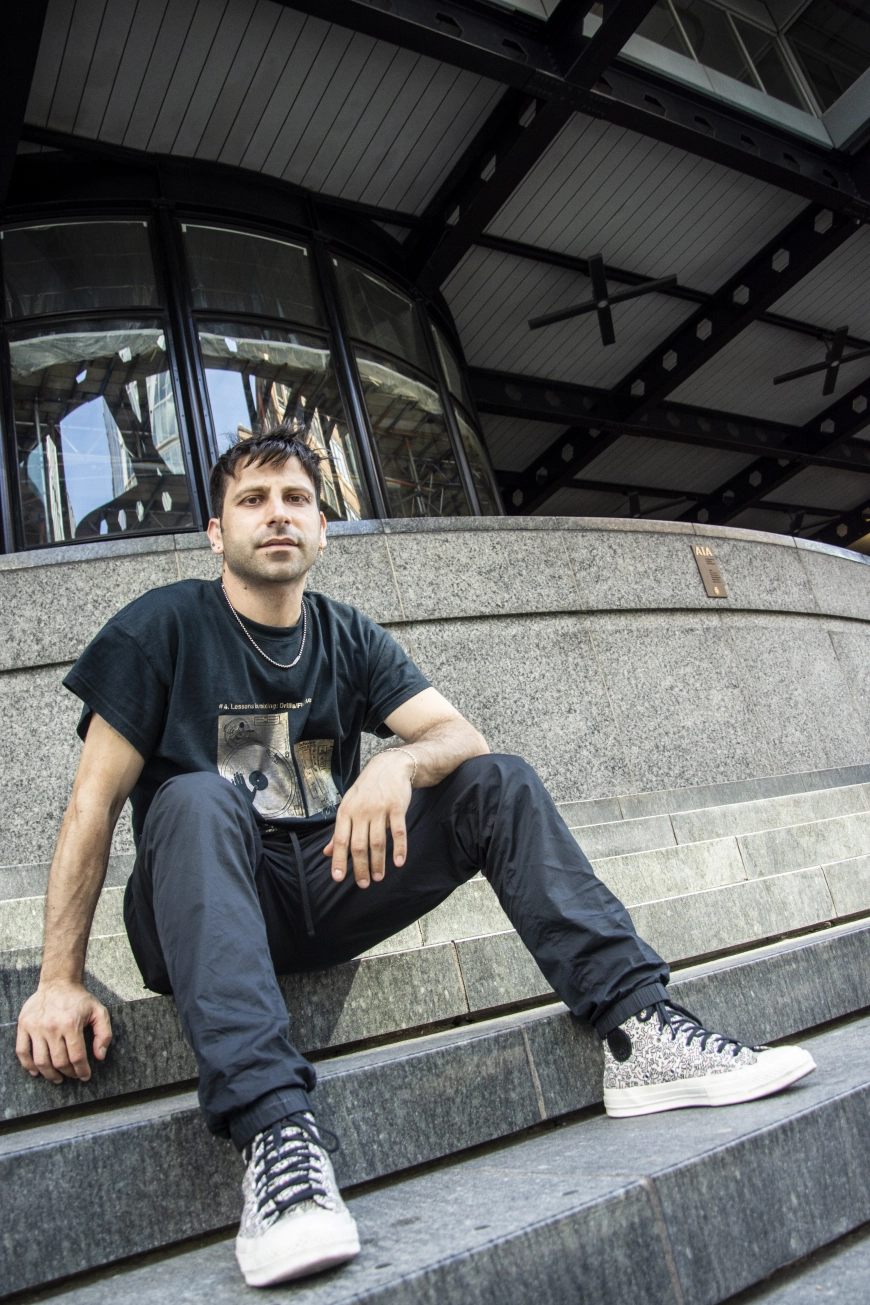 Photo by Agrellomatica Records
In the spirit of the original minimal track, house legend Baby Ford kicks off the release with a mellow approach to "Modulo". The Perbec, Soul Capsule, and Sunpeople artist turns the track into a real slow-burner boasting a tracky house groove. David Agrella himself re-works it next, revisiting the iconic drips from the authentic version and incorporating wonky, mind-melting basslines and a hefty dose of acid squelch.
Goa Club resident and Dubblack founder Gianmaria Coccoluto, also known as GNMR, follows suit. His psychedelic techno reinterpretation introduces trippy effects and a strong sense of adventure and mystery. Robust toms and delicate arps navigate this deep-space offering before due.sound label head NDR closes things out with tribal techno drums and the oozing, bewildering sounds of the jungle undergrowth.
Agrella's "Modulo" was originally released on Electronica Romana sublabel Meadowlark in 2007, a label that played a part in the early careers of respected artists like Donato Dozzy & Claudio PRC and was hosted out of Rome record shop "Remix", which at the time was run by Freddy K. The track now gets a fresh 2023 reissue featuring a strong cast of remix artists covering modern analog house & techno in true Agrellomatica Records fashion.
David Agrella - MODULO 02
Release Date 12th May 2023
Label Agrellomatica Records
Tracklist
01. Modulo (Baby Ford Remix)
02. Modulo (David Agrella Re-Work)
03. Modulo (GNMR Remix)
04. Modulo (NDR Remix)