Alexis Raphael drops his Dance Tonight EP
Creche Records quickly follows up a standout EP from Markus Eden with a new release by label head Alexis Raphael featuring a remix from Jordan Peak.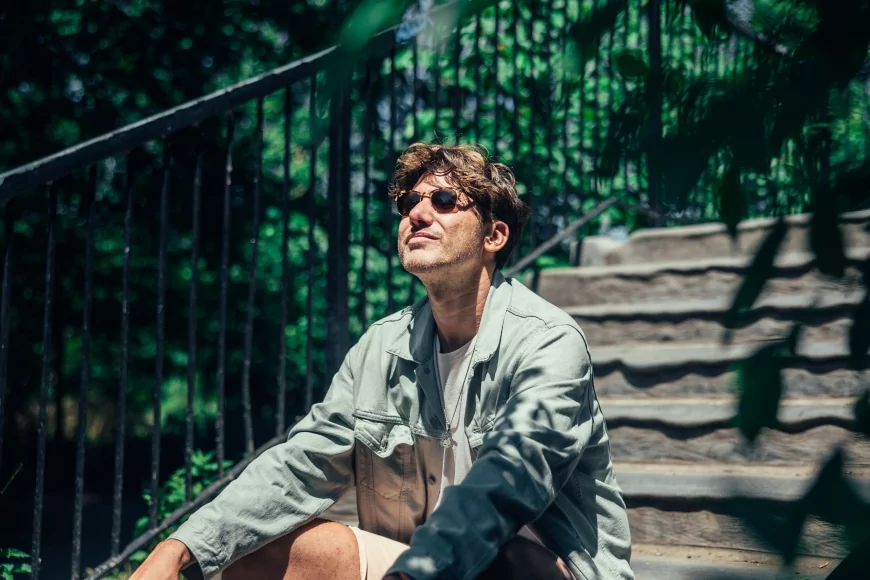 Photo by Creche Records
Alexis Raphael is a London dance music heavyweight who has been deeply immersed in the scene for decades. From house to garage, jungle to techno, he has lived through it all and brings those many influences to his rich productions on some of the scene's most vital labels. He has played on the world's most notorious dance floors, and now his Creche Records - named after his much-loved London party - is a go-to outlet for plenty of tastemaking DJs.
First is the superbly designed "All About Tonight," a slick and buffed-up house sound with neon chords and smooth grooves. It hints at the old school and has a warm, inviting atmosphere that will keep floors moving. The irresistible "Into '95" has a slick bassline and more deft hits next to a gorgeous vocal sample. The rich synths bring color and soul to the well-swung drums, making for a hugely influential yet heartfelt house cut.
Raphael picks up the pace and shows a different look on "I Wanna See You Dance," a more edgy and tech-leaning cut with frazzled chords over driving drums sure to bring the energy to more intense situations. Last of all is a remix from new school house trendsetter Jordan Peak. His brilliant take on "Into '95" is an old-school slammer with drilling bass and chopped top, garage-style drums that will surely get huge reactions.
Alexis Raphael - Dance Tonight EP
Release Date 29th September 2023
Label Creche Records
Tracklist
01. All About Tonight
02. Into '95
03. I Wanna See You Dance
04. Into '95 (Jordan Peak remix)