Salamander by Varsity Star
Salamander is the fourth and final single marking Varsity Star's melodically rich and rhythmically inventive mini-album, More Than Anything.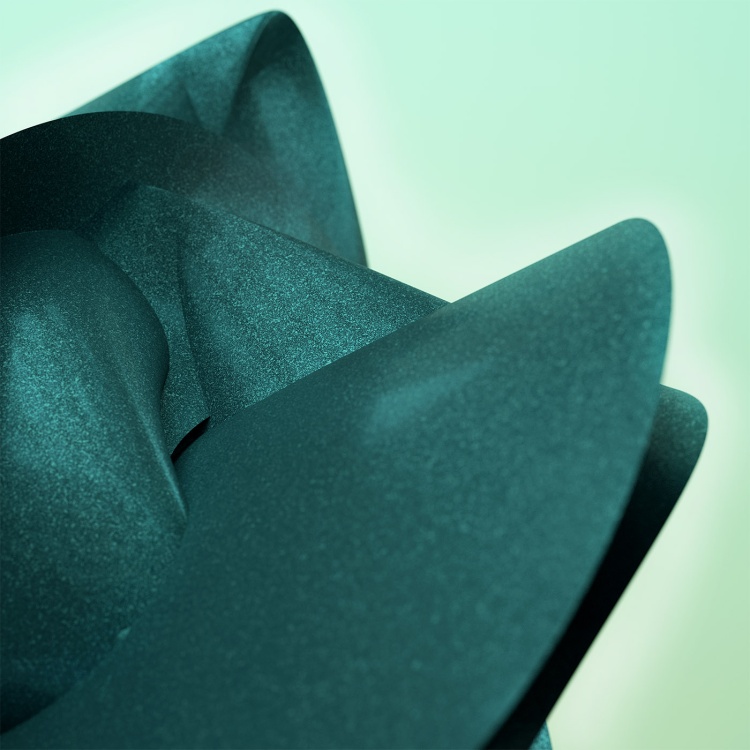 Art by Small Pond Records
This Brooklyn-based musician is a formally trained upright bassist. He began his life in music playing with various bands and in basements, churches, and even on with the Saturday Night Live band. As a result, he can turn his hand to any genre but decided to focus on electronic music so he could work solo. With his synth and Ableton skills, he immersed himself in the scene in Berlin and is now back in Brooklyn. That is where he crafted his latest mini-album, hot on the heels of his "Things Look Better From Far Away" EP and "That's Something" mini-LP, both in 2020.
"Salamander" is an electronic affair with brain-cleansing melodies and lush harmonies. The louche broken beats tumble at their own pace while melancholic chords send your thoughts inwards. It's a gorgeous place to be with all manner of subtle hits, textures, and samples adding further exquisite detail to this late-night lullaby.
This single is another heartwarming gem from Varsity Star.
Varsity Star - Salamander
Release Date December 2021
Label Small Pond Records
Tracklist
1. Salamander