Save My Day by Pytko
Phantasy Sound proudly introduces the first release from Polish-born, London-based experimentalist, Pytko, entitled, Save My Day.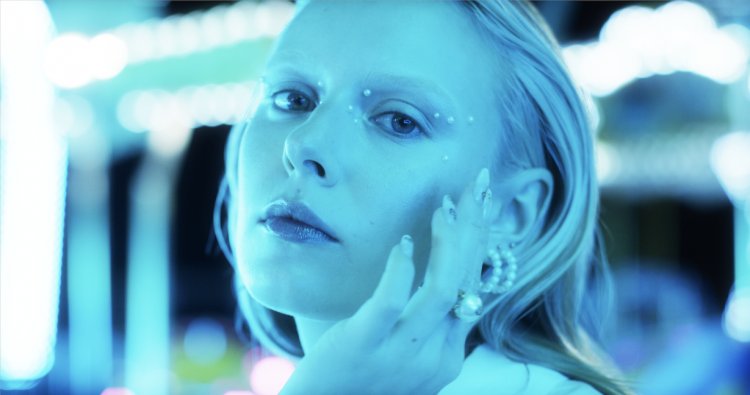 Photo by Phantasy Sound
Pytko offers a tantalizing introduction to a unique sonic world, remixed delicately by DJ Python. Bristling and vulnerable, "Save My Day" is an aching internal monologue reborn as a haunting melody. Led by guitar in the outsider spirit of This Mortal Coil or Dead Can Dance, Pytko's compelling vocals invite listeners to lean further in, conjuring dream-pop textures within her personal but ambiguous songwriting.
A student of sound design and composition for moving images, Pytko's approach is more abstract but no less intriguing on "Wife", a cryptic story told through ghostly sonics, establishing a sensibility somewhere between DIY indie and futurist pop visions.
One of the most creative and singular electronic musicians in recent years, DJ Python builds on his recent acclaim with a spectral and sensitive rework of "Save My Day". Suspending PYTKO's vocals atop a weightless bed of dreamlike percussion, the New York producer pushes his signature deep reggaeton style to its psychedelic finest.
Pytko - Save My Da
Release Date June 2021
Label Phantasy Sound
Tracklist
A1. Save My Day
A2. Wife
B1. Save My Day (DJ Python Nice Remix)