Secret Solstice Festival 2021 - Cancelled
Celebrate the longest day of the year in a place where the sun never sets, Reykjavik, Iceland with the Secret Solstice Festival 2021.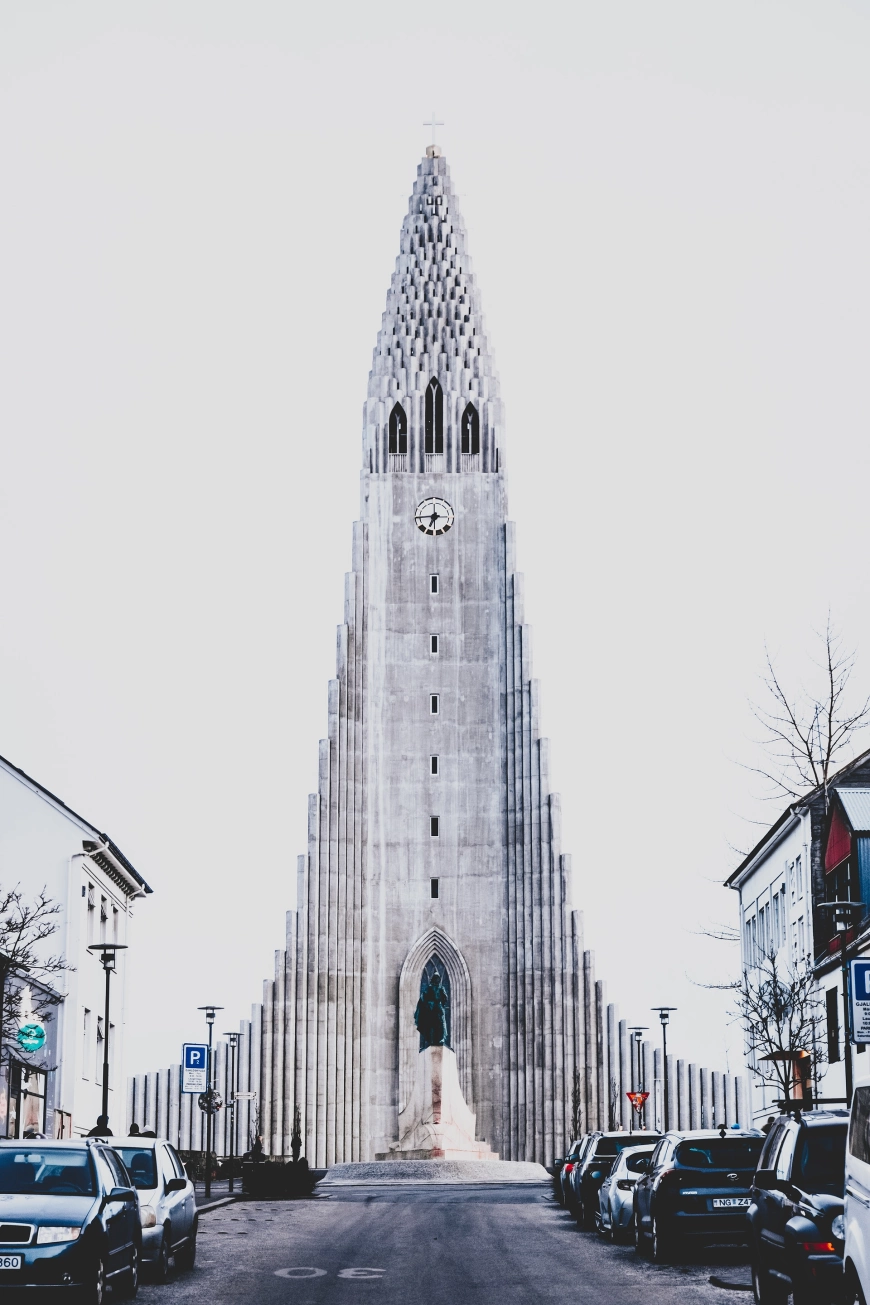 Photo by Matheus Bertelli from Pexels
Secret Solstice is Iceland's music and culture festival held under the Midnight Sun and born from a desire to create a unique and unmissable musical experience. Secret Solstice is always about the music, the culture, and bringing experiences exclusive to us. Secret Solstice is not your standard festival and by combining and highlighting music with distinctly Icelandic characteristics we push boundaries to provide that extra special offering to our diverse and adventurous audience.
From the world's only rave in a glacier cave to intimate performances in a 5000-year-old lava tunnel or journeying to the center of the earth for a concert. We share the natural beauty and culture of Iceland to create a music experience that makes us one of the most unique festivals in the world.
When 25-27th June 2021
Where Reykjavik, Iceland
Lineup
Alma / Blackbear / Cypress Hill / Lil Pump / Primal Scream / TLC / Meduza / Regard / 24/7 / Álfbeat / Ali Demir / Ardalan / Bensöl / Birnir / Bláskjár / Blóðmör / Carla Rose / ClubDub / Daniil / Day And Night / Elín Ey / Elli Grill / Elsa Bje / Emmsjé Gauti / Ensími / FoTrain Safari / Frid / Gautiyé / GKR / Hayden James / Herra Hnetusmjör / Hot Dub Time Machine / Huginn / Ingi Bauer / Jói Pé og Króli / Krummi / Luigi / Mighty Bear / Noise / Nýdönsk / Ouse / Pete & Bas / ROKKY / Salvador & Kemp / Sbeen Around / Séra Bjössi / Sindri Eldon & The Ways / Sprite Zero Klan / Sturle Dagsland / Teeklef / Tómas Welding / TTT / Une Misère / Vicky / Volcanova