See Me EP by Rob Kali
Swedish producer Rob Kali debuts on Kittball Records with a pair of rhythmic tracks to kick-start 2018.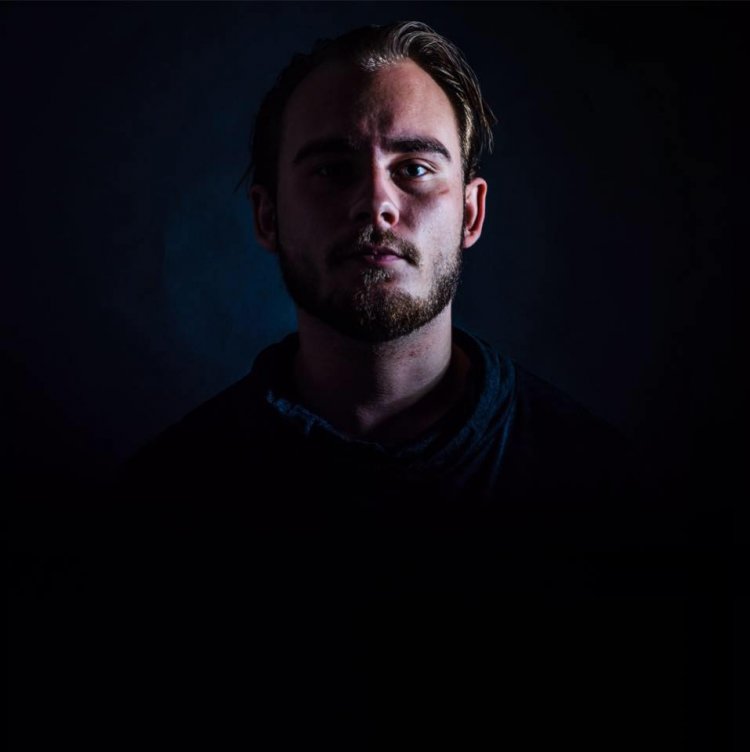 Photo by Rob Kali
Based in Stockholm, little is known about Rob Kali besides two separate singles on HoTL Records - the latter of which is a collaboration alongside Spanish producer David Tort. Joining Kittball, Kali presents a percussive two track affair.
"See Me" structures a medley of organic drums into a heady beat featuring a funky bassline and various atmospheric elements before "Words" ups the energy using thudding kicks whilst crunchy snares and a spoken word sample come together to forge a moody roller.
Rob Kali - See Me EP
Release Date 19th January 2018
Label Kittball Records
Tracklist
1. See Me
2. Words