Seraphim / Firebird by Berkson & What
Dan Berkson & James What announce new label, Modelmaker Records, and new album plans as well. This is the first taste on the new record label.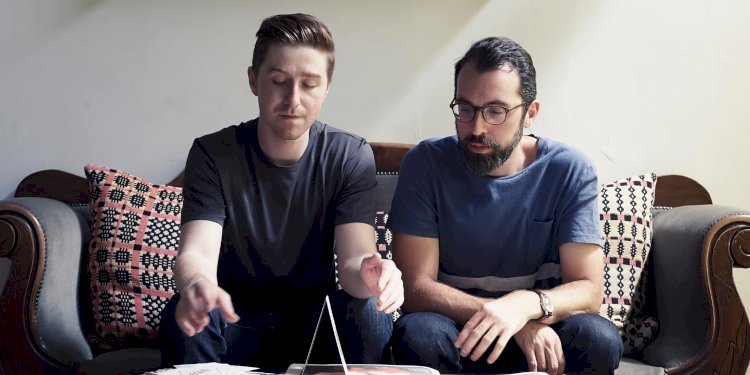 Photo by Modelmaker Records
Modelmaker Records launches in September with 'Seraphim / Firebird' and will have a particular focus on machine-made, texturally rich house and techno. Berkson & What will be delivering a handful of releases as well as an album before the end of 2014, all given extra weight with quality vinyl product and beautiful artwork based on What's great grandfather's woodcuts.
The London-based pair have a substantial production history together with their back catalogue stretching across Crosstown Rebels, Poker Flat and Dessous.
The EP opener 'Seraphim' encompasses a Jupiter 4 sequenced bass line laced over some old school syncopated Linndrum beats. 'Firebird' initially saw life as a techno jam as part of their live sets. The pair then finally reworked it into the warm trundling production we have here.
Both cuts work seamlessly on the dance floor while maintaining the duo's signature dark melodic vibe.
Berkson & What - Seraphim / Firebird
Release date 8th September 2014
Label Modelmaker Records
Tracklist
A. Seraphim
B. Firebird