SHADED presents Naughty Mofo
Trick welcomes SHADED back to the label with his next hit, Naughty Mofo.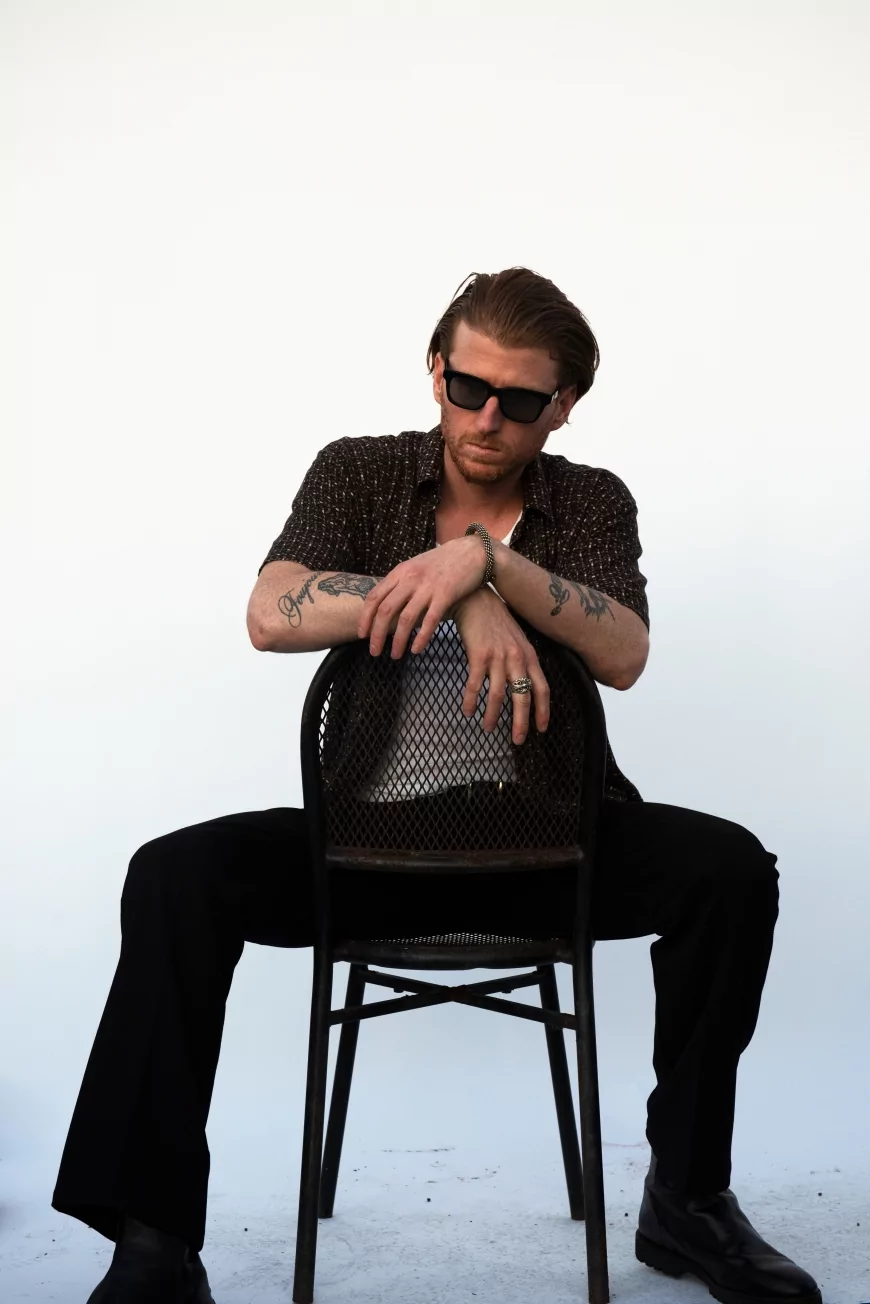 Photo by Trick
LA-based SHADED brings the heat with his second two-tracker for Patrick Topping's globally renowned Trick. Known for his releases on Hot Creations, DIRTYBIRD, Desert Hearts, and Turbo, SHADED continues to signify his place at the forefront of groove-driven music on his latest EP.
Across the release, SHADED delivers a futuristic dance-floor track packed with warped vocals repeating over the top of slick 80's synths in "Naughty Mofo". "Hustla Baby" ups the energy, leading into choppy drums paired with a rumbling bassline and catchy samples for an essential peak-time track.
Psyched to be back on TRICK! Both of these tunes came about just chilling in the studio with no real plan. "Naughty Mofo" is essentially a follow-up to my last Trick tune "Bad Mofo" but with a more groove-laden direction. I flipped on the mic, started singing, and the vocal hook was born... EZ. "Hustla Baby" was aimed at a vibe I tend to love which is that groove plus drive feeling. I feel this EP represents the current state of my musical journey: Serious dance floor music that doesn't take itself seriously, you feel?!
SHADED
SHADED - Naughty Mofo
Release Date February 2023
Label Trick
Tracklist
01. Naughty Mofo
02. Hustla Baby