Shadows EP by Procombo
Procombo drops the five-track Shadows EP on Rekids Special Projects this month.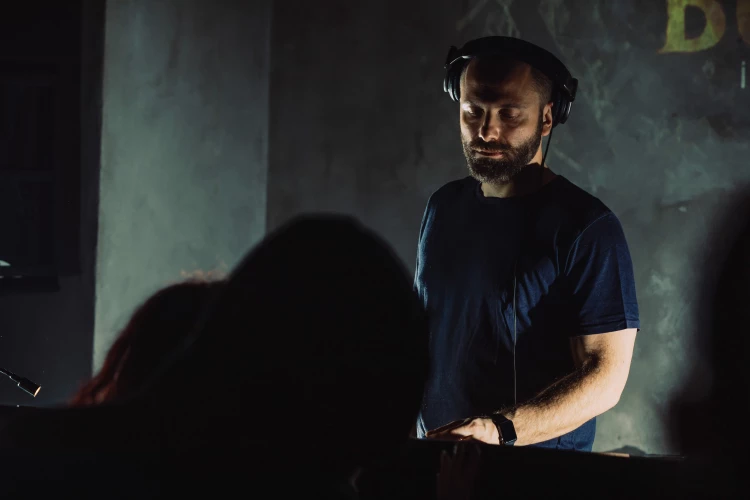 Photo by Rekids Special Projects
Fresh from his "U Wanna" release on Rekids Special Projects in September, Istanbul techno staple Procombo drops another five-track techno EP on Radio Slave's label. Active in Istanbul's techno scene since the mid-1990s, Procombo heads up RX Recordings, an offshoot of the vital RX Istanbul club in the city.
This EP has a few tracks that I've been working on since the beginning of the year for the funkier, groovier side of things. I like working by making catchy and creative loops and adding sprinkles of vocals, so this EP is just an end result of what I wanted to achieve. Releasing two EPs in two months for one of techno's top labels is a great honour and I want to thank Matt for the opportunity
Procombo
Procombo - Shadows EP
Release Date October 2022
Label Rekids Special Projects

Tracklist
01. Shadows
02. You Know
03. Dance Of The Sines
04. Fury
05. Escape