Signature EP 2 by Marina Trench
DJ Deep's Deeply Rooted label once again spotlights rising French talent Marina Trench for the second installment of Signature featuring remixes from the boss and Hugo LX.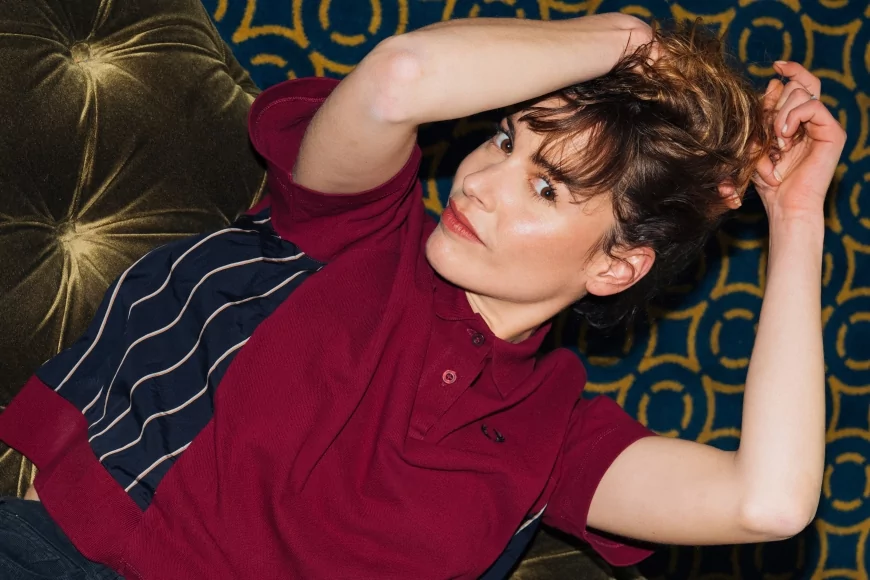 Photo by Marina Trench/Deeply Rooted
Arriving on Deeply Rooted in March with the slick-sounding Signature EP 1, since then Trench has debuted at Rex Club where she played alongside Kerri Chandler, further bolstering her rising reputation as one of the Parisian scene's most exciting names. She now returns to Deeply Rooted bringing another installment of classy House music - perfectly suited to the respected label's aesthetic.
She shows off her knack for jazzy keys on the lively, raw-edged "Thema Urbain" which oozes late-night soul and effortlessly intimate house vibes. The equally excellent "Ahead" is a surging house cut with well-crafted synth stabs fleshing out an off-balance groove while twanging bass riffs props things up from below. It's perfectly propulsive but has a real sense of heart. The third sublime original is "Navigo", a bottomless track with splashy hi-hats and suggestive string stabs up top. A rasping bassline brings texture to the smooth grooves as they keep rushing over you to make this another fresh and original offering from Trench.
Remixing "Ahead" is Hugo LX, who cruises from downtempo beats to soulful electronic sounds on the likes of Balance and NDATL Muzik. His classy version is a dubbed-out classic with a musical bassline tumbling down the scales as you're sunk ever deeper into his pillowy pads. Deep himself then steps up to flip "Navigo" into a driving deep techno number that surges on soaring synth smears and prickly percussion.
Marina Trench - Signature EP 2
Release Date June 2019
Label Deeply Rooted
Tracklist
A1. Marina Trench - Thema Urbain
A2. Marina Trench - Ahead
A3. Marina Trench - Navigo
B1. Marina Trench - Ahead (Hugo LX Remix)
B2. Marina Trench - Navigo (DJ Deep Remix)