Somethin' Else by 2nd Shift feat. Heather
Celebrating the 20th Anniversary of the original release on Seasons Recordings, Matt Tolfrey, and his Leftroom imprint have licensed and re-released house icon Derrick Carter's previously vinyl-only remixes of 2nd Shift ft. Heather's "Somethin' Else".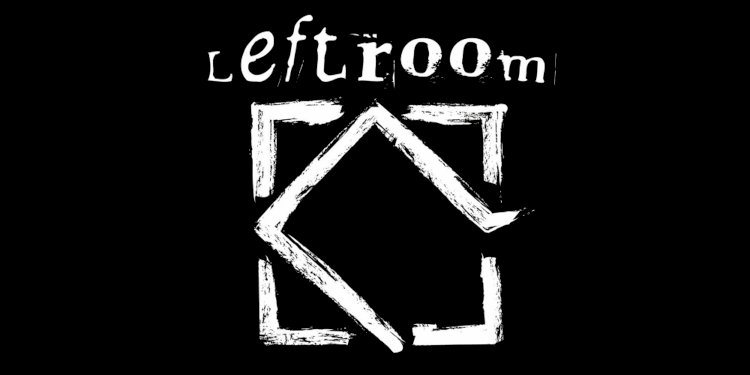 Photo by Leftroom Records
Having solidified himself as a favorite of many, Derrick Carter's influence upon the music industry can be perfectly exemplified by Leftroom boss Matt Tolfrey's musical style and path. Carter's Classics imprint carried serious weight in the formation of Leftroom itself, with Matt listing it as one of the main inspirations for the labels creation. Featuring in Tolfrey's own fabric 81 CD, and one of Richie Hawtin's trusted secret weapons for many years, Carter's 'This Years Peasant Looks Mix' is now set to be released on Leftroom 20 years after it's original release this May, accompanied by another original remix in the form of Carter's 'Disco Circus Revamp'.
First up 'This Years Peasant Looks Mix' opens up the release with a selection of dubby, lo-fi tones, and processed vocal hooks before a heady groove steers the production through a near 10 minutes of whirring atmospherics, shuffling percussion licks, and wandering synths.
Following is Carter's 'Disco Circus Revamp' which lays down an arrangement of punchy 4/4 kicks, typically snaking synth grooves, swirling modulations, and infectious vocal hooks layered over a bumpy, low-slung rhythm full of swing.
2nd Shift feat. Heather - Somethin' Else (Derrick Carter Remixes)
Release Date 27th May 2016
Label Leftroom Records/Leftroom Limited
Tracklist
1. Somethin' Else (This Years Peasant Looks Mix)
2. Somethin' Else (Disco Circus Revamp)