Sunken by Scratch Massive
Ahead of their hotly anticipated new album coming in February 2018, pioneering French duo Scratch Massive serve up a stunning new single entitled Sunken.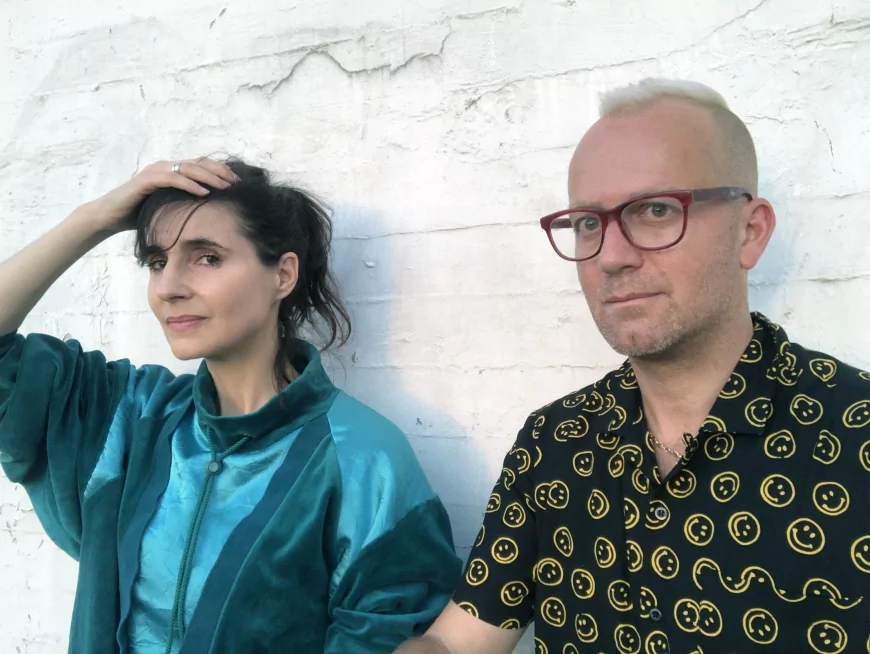 Photo by The One Point 8
Scratch Massive, aka Maud Geffray and Sébastien Chenut, have been working together since 2003, releasing albums and EPs on labels such as Chateaurouge, Record Makers and My Best Friend. Their last effort "Nuit De Rêve" was a minimal synth masterpiece featuring the likes of Jimmy Somerville, Chloé and Daníel Águst (GusGus), whilst they also mix up ambient and electronic influences, with soundtracks for Zoe Cassavetes and more.
The brilliantly modern "Sunken" is a romantic and venomous song that takes us directly to the heart of their new album, which was made during LA's summer heat wave, featuring the crystalline and hypnotic vocals of Maud Geffray alongside shimmering electronic chords, prickly percussion and crisp drums. Soaring to the skies, it is a reflective, brightly coloured and immersive modern pop song that reinvents multiple genres.
This dark yet glittering song is accompanied by a music video directed by Sébastien Chenut, starring Roxane Mesquida, who has previously worked alongside directors such as Gregg Araki and Quentin Dupieux (Mr Oizo), plus Japanese actor and DJ Eiko Hara. It is a standout track that also serves as an exciting teaser ahead of the full length next year.
Scratch Massive - Sunken
Release Date October 2017
Label bORDEL Records
Tracklist
1. Scratch Massive - Sunken