System Tuner EP by Martin Eyerer
My Favorite Robot Records continues to subtly evolve and invite talented new artists into their fold. This time they look to German house champ Martin Eyerer, who serves up two tracks on his excellent System Tuner EP.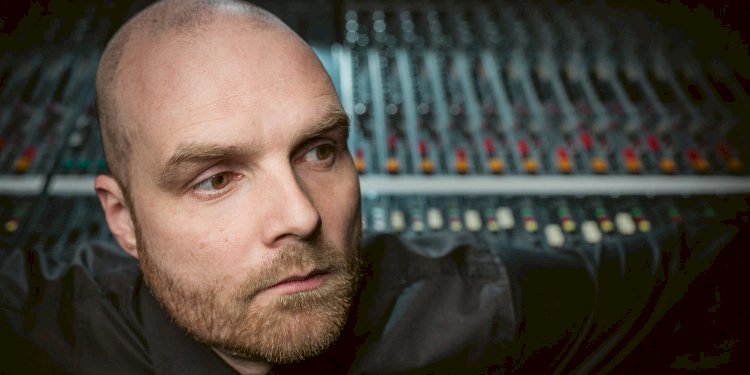 Martin Eyerer
The Kling Klong and Session Deluxe label boss is an esteemed DJ, remixer, engineer and story telling producer who has worked on labels like Saved, Rejected, Watergate and Suara. His sound is warmly infused with great synth craft and veers from house to techno and back again. He is in fine form on the latest outing for the Canadian stable and offers two opposing cuts.
First up is the scintillating 'System Tuner,' eight minutes of slick and spacious house that builds to a tantalising peak. Melodies blissfully twinkle above rolling rubber kicks and there is a widescreen and cinematic feel to the groove that really sucks you in whilst Eyerer's synths are masterfully emotive and serene. It is a classy work that cannot fail to grab the attention of the floor.
The darker but just as delicious 'Apocalyptic Trails' is again a long form groove: over nearly eight minutes it works on hypnotising you with fantastically programmed synths that ripple up and down the scale in arpeggiated fashion. Shuffling drums bring a sense of dynamism below and rumbling sub bass adds a distant sense of menace and real purpose.
These are two devastating tracks that will sooth the mind then please the body in equal measure, and they mark a fine new addition to the MFR ranks.
Martin Eyerer - System Tuner EP
Release Date 3rd June 2016
Label My Favorite Robot Records
Tracklist
1. System Tuner
2. Apocalyptic Trails