Taka Doom EP by Trace
Uzbekistan's Trace returns to Hellbent Records with his two-track EP, Taka Doom.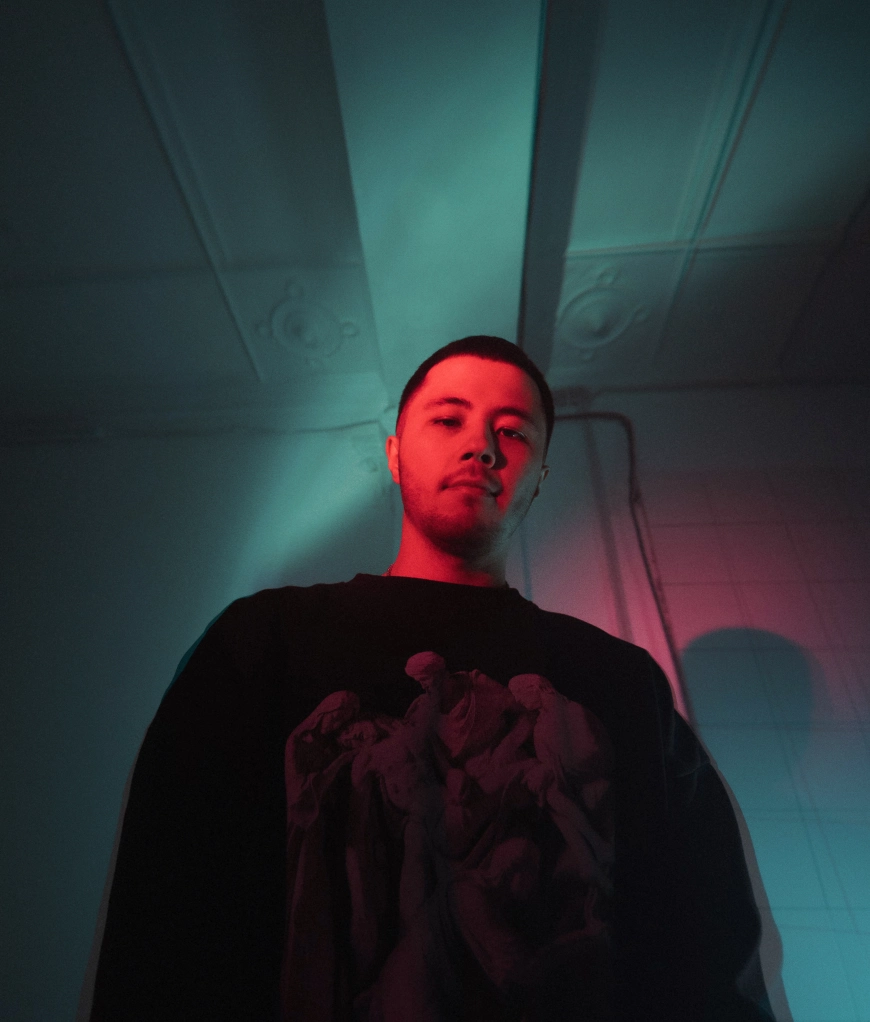 Photo by Hellbent Records
Hailing from Uzbekistan's capital Tashkent, DJ/producer Trace is beginning to make a name as one of the country's leading electronic talents despite only being young in his electronic career. After featuring as part of the label's 2022 schedule alongside a host of bubbling names from across the globe, mid-May welcomes a return to Hellbent Records as Cloonee finally unveils him as the artist behind one of the label boss' most played IDs in his sets from the past year, "Taka Doom."
As soon as I heard this record, I knew exactly how it would go down in the club. It's groovy and is perfect for keeping things moving.
Cloonee
Featuring a series of vocal murmurs now instantly recognized by many, guided by crisp rolling percussion, spiraling top lines, and bumping bass licks, "Taka Doom" is a vibrant and infectious rolling effort made for bustling terraces. At the same time, "Wonky" draws for additional punchy percussion placed beneath smooth, sweeping chords before introducing off-kilter leads to switch things up and keep listeners guessing.
Trace - Taka Doom EP
Release Date May 2023
Label Hellbent Records
Tracklist
1. Taka Doom
2. Wonky