Terr presents Layers
Terr presents Layers on the ever-so-interesting Phantasy Sound label this month. Exploring the more psychedelic impulse of her artistic palette.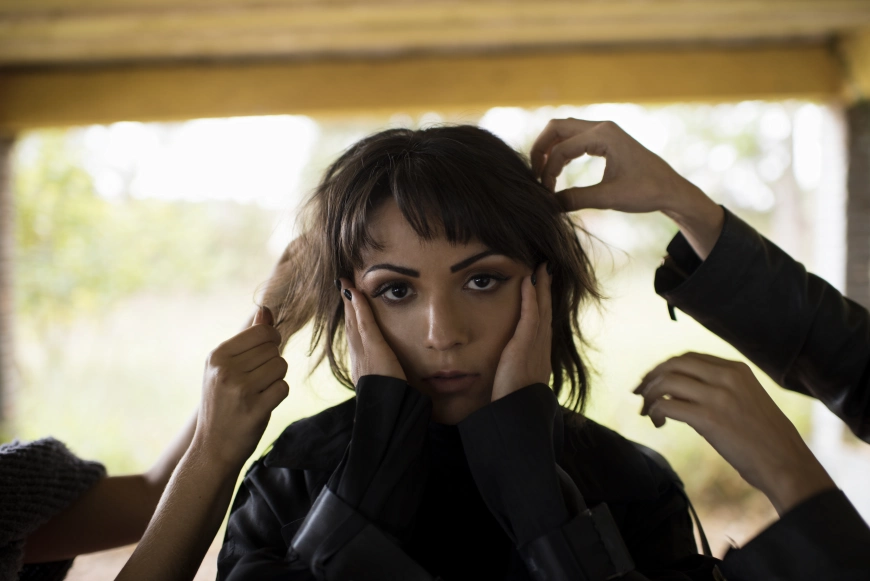 Photo by Gustavo Marx
Immediately following the thirsty, fluid rave anthem "Only For Tonight", Terr anticipates an upcoming debut LP on Phantasy with "Layers". This time drawing influence from the more psychedelic impulse of her artistic palette, Terr herself guides dancers through a spoken-word meditation on the universal challenges of taming one's inner critic, seamlessly translating the complexities of an interior life into cathartic deep-techno with a smudgy pop edge.
"States of Mind" meanwhile embarks into a similarly psyche-centric territory, emerging as a visceral acid track designed for the most euphoric moments. Tested worldwide, including during a recent eight-hour closing set at Panorama Bar, Terr's natural instinct for melody and melancholy delivers her own secret weapon to prize eyes wide open, with hearts to follow.
Terr - Layers
Release Date March 2023
Label Phantasy Sound
Tracklist
01. Layers (Radio Edit)
02. Layers (Extended)
03. States Of Mind