Thanks For Keeping It Real EP by R.O.S.H.
Following his release on Twin Turbo, British artist R.O.S.H. debuts on Rekids with four imaginative cuts entitled Thanks For Keeping It Real EP.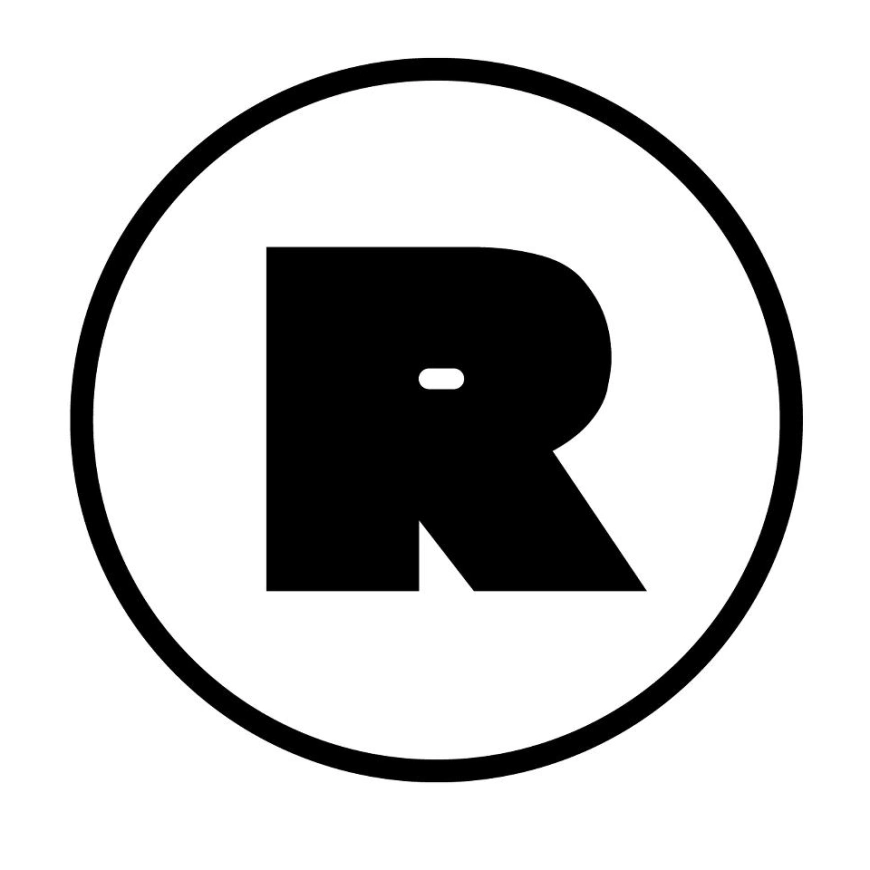 Photo by Rekids
Real name Roshan Chauhan, UK artist and mix engineer R.O.S.H. has a knack for blending an array of different styles resulting in a refreshing approach to club music and his next release on Radio Slave's respected Rekids imprint demonstrates exactly that.
With its raw melodies and rough, syncopated percussion, "AMG (CLA45 Mix)" is a monster destined to shake warehouses. "In Roll" then combines a frenetic rhythm with a deep and atmospheric aesthetic before R.O.S.H. takes us into even murkier territories with "PACE" using metallic snares, shadowy reverb, and whirring synths.
Tying everything together, rattling drums and echoing stabs lay the foundations for "Thanks For Keeping It Real" whilst a moody bassline and soothing chords ebb into the mix
R.O.S.H. - Thanks For Keeping It Real EP
Release Date September 2019
Label Rekids
Tracklist
A1 AMG (CLA45 Mix)
A2 In Roll
B1 PACE
B2 Thanks For Keeping It Real