The Feeling EP by Mason Maynard
Launched three years ago, Lee Foss' Repopulate Mars celebrates 50 releases by welcoming back Mason Maynard with The Feeling EP, a versatile release exemplary of the label's diverse yet signature sound.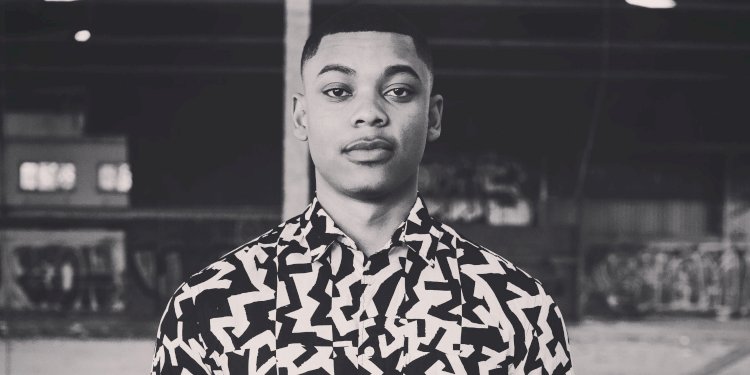 Photo by Repopulate Mars
Following last year's lauded collaboration alongside Eli Brown, Mason Maynard is the perfect artist to deliver this milestone Repopulate Mars release, which also marks his third appearance on the label. Having released on Relief, Toolroom and Sola, Maynard's credentials speak for themselves and he's garnered fans such as Seth Troxler, who's named him as a future star, not to mention Solardo, Pete Tong, Danny Howard, and Monki, with the latter branding him as one of BBC Radio 1's One To Watch.
Whether DJing in Ibiza, Australia, Romania, or the UK - including joining the Solardo Sessions tour as an official resident - he's proven himself as a performer time and time again with standout appearances at The Warehouse Project and Parklife. Maynard will also embark on his debut USA tour aligned with this release.
"The Feeling" builds with a refreshing acoustic kick and thick warm bass, matched by lofty vocal cuts and fluttering arp synths. A pumping low-end breaks through on the heavier tipped "Boundaries", under shuffling percussion and a trippy female vocal line that will spellbind dancefloors.
Mason Maynard - The Feeling EP
Release Date 8th March 2019
Label Repopulate Mars
Tracklist
1. The Feeling
2. Boundaries