The Jaded Raver EP by Butane
Butane's latest EP on his Extrasketch imprint as the San Francisco based artist delivers four fresh solo productions alongside a cut with LA's enigmatic Worldline.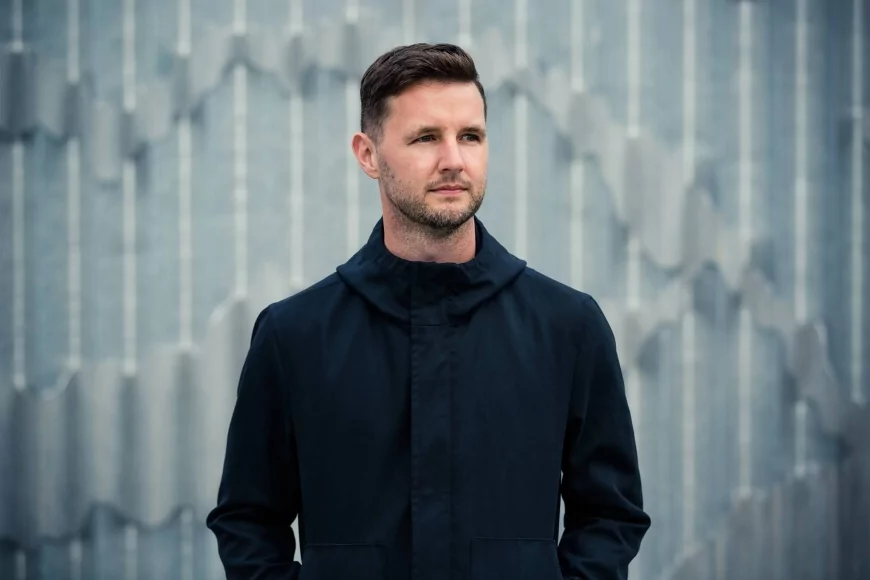 Photo by Jason Bax Photography
Founded in 2017, Andrew Rasse's burgeoning Extrasketch imprint has become the central hub for his individual creative freedom and self-expression within the realms of House and Techno. Humming along steadily, he continues to release an impressive stream of quality and consistent productions under his Butane guise.
Having previously only featured his own solo productions on the imprint, May will welcome the first collaborator to the label, additionally unveiling four new solo tracks on "The Jaded Raver EP".
"Rave Etiquette" featuring LA vocalist and fashion designer Worldline opens the package as the duo combine for first time since the final release on Rasse's seminal Alphahouse imprint in mid-2017.  Crispy distorted tops, warped bass stabs, slinking metallic percussion and Worldline's tripped out vocals adeptly set the stage.  Next, "Crack On" flexes its rhythmic muscles as it combines a staccato broken beat with rolling toms, hypnotic low-end tones and delicate hat work.  
"Into The Ether" pairs a twisted bass synth and ominous, eerie sonics throughout its hypnotic duration. "You Ought To Know" switches things up and goes more techno with a fluttering synth and precise, regimented, bin shaking drums.
Lastly, "Stubborn" offers up a bubbling closer as filtered drums and a sizzling lead line go to work effortlessly across near six minutes of expertly programmed warehouse music.
Butane - The Jaded Raver EP
Release Date May 2019
Label Extrasketch
Tracklist
1. Rave Etiquette (feat. Worldline)
2. Crack On
3. Into The Ether
4. You Ought To Know Better
5. Stubborn