The Ode To Moulton EP by Anthony Mansfield & JP Soul
The Ode To Moulton EP by Anthony Mansfield and JP Soul is the latest release for San Francisco label Roam Recordings. It's arguably the most action-packed yet.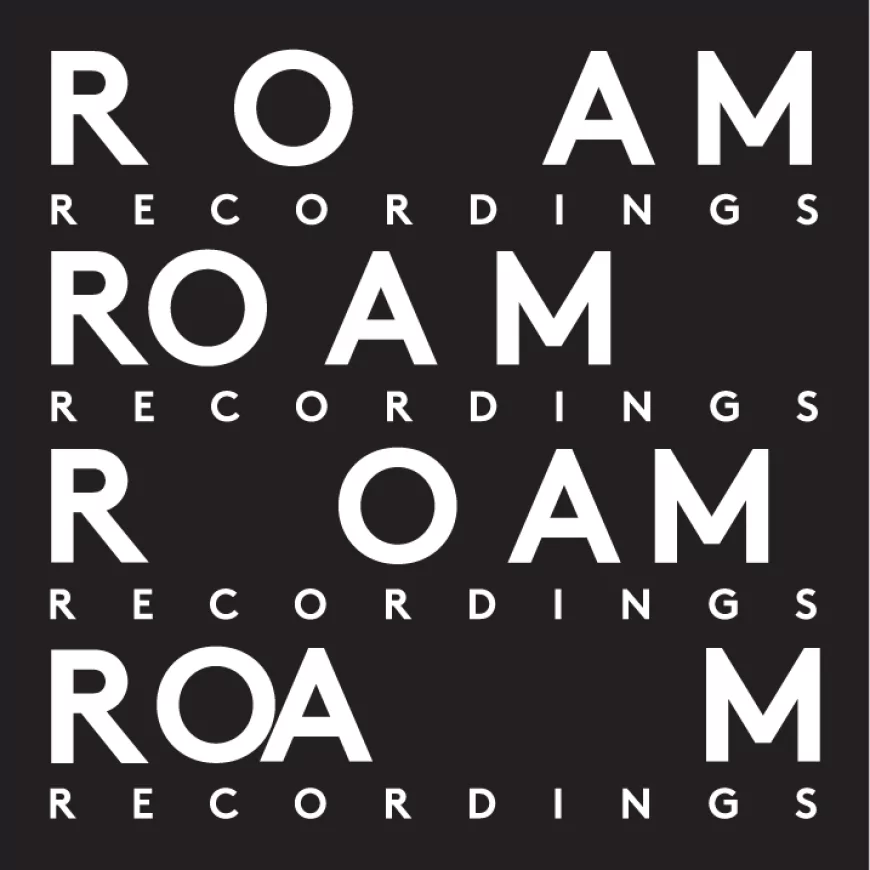 Photo by Roam Recordings
The Ode To Moulton EP features four tracks of psychedelic and fun dance floor jams by studio mates and long time friends Anthony Mansfield (Hector Works) and JP Soul (Roam Recordings).
The fire was lit under these two as the legendary Moulton Studios - where their studio space was located - was sold off to make way for overpriced condos (as is now all too common in San Francisco). Something about lemons … these two squeezed the last bits of juice out of that place and composed several releases, this being the first.
The Ode To Moulton EP's title track starts things off with an intoxicating groove and crazy sounds 'swirlin' atcha', while "It's That Kind Of Friday" has a tribal feel that makes one want to go rave in the woods. "The Towel" follows - it's a club stormer with an original disco groove teased in for fun - and then "The Steam Cleaner" finishes things off in a big yet soothing fashion.
All four tracks keep it upbeat and slinky for discerning dance floors, whetting the sonic appetite for more to come from this crafty duo.
Anthony Mansfield & JP Soul - The Ode To Moulton EP
Release Date August 2015
Label Roam Recordings
Tracklist
1. Ode To Moulton
2. It's That Kinda Friday
3. The Towel
4. The Steam Cleaner