The Rickaverse by Ataxia
Detroit duo Ataxia mark their debut on Leftroom Records with a new single entitled The Rickaverse, featuring a remix from label boss Matt Tolfrey himself.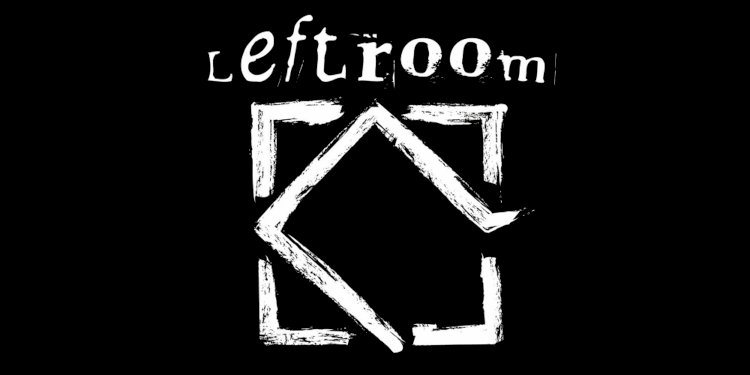 Photo by Leftroom Records
Eric Ricker and Ted Krisko aka Ataxia have been producing energetic acid techno & house since 2013, releasing on Connaisseur, Culprit, and Seth Troxler's Play It Say It. Dividing time between the Motor City and Brooklyn, the duo hold down a residency at the world famous TV Lounge, while frequently gracing booths from NYC's Output to Chicago's Smart Bar, and this December sees them release on Leftroom Records 3 years since their debut on sub label Left'd.
First up is 'The Rickaverse', which introduces dynamic low-range, fiery 303 melodies and chopped up vocals all underpinned by high-octane drum edits that skillfully inject dance-floor fervor before 'The Rickaverse (Dub)' opts to focus on the track's fundamentals and spacious reverbs.
Closing the release is 'The Rickaverse (Matt Tolfrey Remix)', which serves as a platform for head-honcho Matt Tolfrey to provide jittering percussion anchored by a bouncing bass line - the result is a bustling tech-house flip.
Ataxia - The Rickaverse
Release Date December 2016
Label Leftroom Records
Tracklist
1. The Rickaverse
2. The Rickaverse (Dub)
3. The Rickaverse (Matt Tolfrey Remix)