The Road Back (Nick Muir Remix) by Russian Linesman feat. Ben Norris
Bedrock's Nick Muir remixes Russian Linesman's The Road Back on Loki Recordings.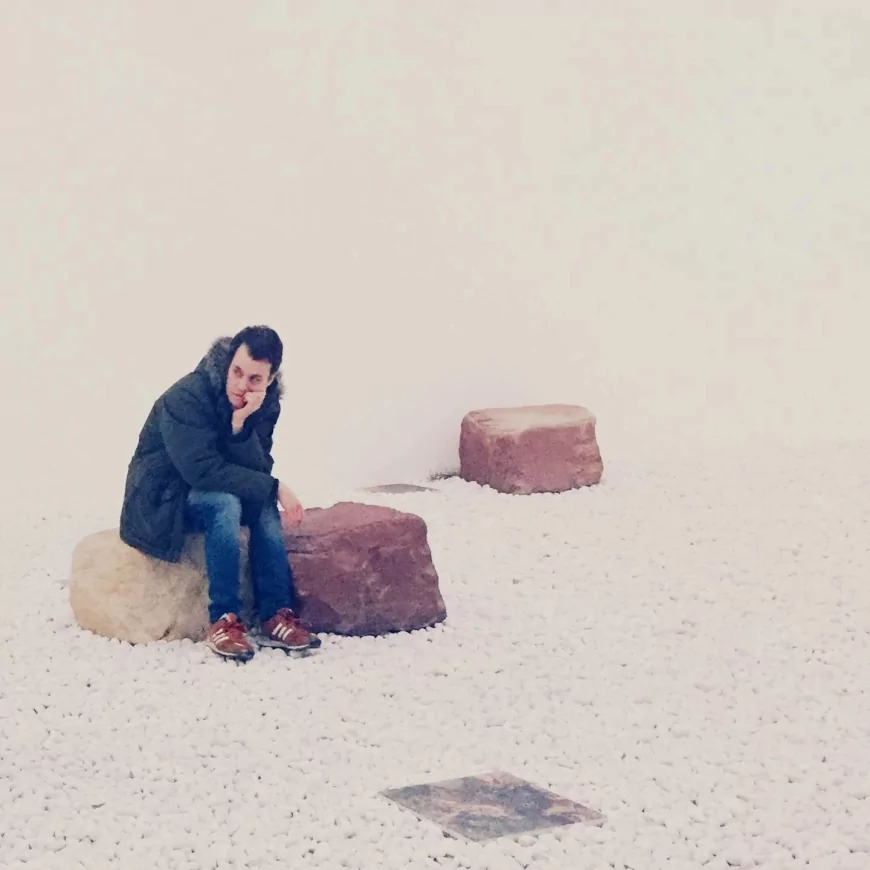 Photo by Loki Recordings
Featuring the spoken word poetry of poet, playwright, and actor Ben Norris, "The Road Back" originally appeared on the DJ/Producer Linesman's "Monomyth" series in 2020. A six-part project, "Monomyth" delved into a concept based on Joseph Campbell's book "A Hero with a Thousand Faces", with each track named after a part of the protagonist's journey.
Bringing his years of experience to Loki Recordings, Nick Muir adapts the Nottingham-based artist's "The Road Back" into a highly danceable affair. Bright synth lines and fizzy chord stabs pulsate over steady drum patterns and rumbling low end before the track erupts into a euphoric breakdown.
Best known as one half of legendary UK duo Bedrock alongside John Digweed, Nick Muir's career has spanned decades, seeing him emerge from the nascent rave scene of the early 90s and Manchester's Haçienda into the mainstream as an active and in-demand remixer to this day.
Russian Linesman feat. Ben Norris - The Road Back (Nick Muir Remix)
Release Date April 2021
Label Loki Recordings
Tracklist
01. The Road Back (Nick Muir Remix)
02. The Road Back (Nick Muir Dub Remix)