The Tower EP by Patrice Bäumel & Rodnonsonjon
The next release from Canada's My Favorite Robot Records sees Patrice Bäumel making his label debut alongside emergent talent Rodnonsonjon. This is The Tower EP.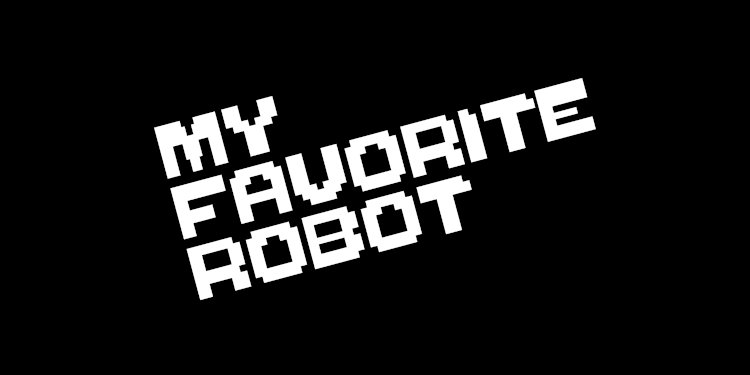 Photo by My Favorite Robot Records
German & Dutch based producer Patrice Bäumel has long been a techno cohort with fine releases on labels such as Trapez, Dirt Crew and Get Physical and is also the long time resident at Amsterdam's foremost club, Trouw. Rodnonsonjon meanwhile is making his start in the musical world but the two tracks here suggest he has a fine career ahead.
First up, 'The Tower' is a hurried bit of deep house that's marbled with industrial drones and muted rave horns. It's a tunneling bit of music that takes you ever deeper down the rabbit hole and hypnotizes as you go, with sweeps of white noise the only thing to stop you fully falling into a trance.
On the flip, 'To The End of Time' mines a similar vein but is even more steely, teeth clenching and doom laden. A vinyl crackle characterizes the track's texture, with paranoid voices, edgy piano lines and circling synths all trapping you beneath the groove. It's a patient and dramatic bit of music that will be truly captivating on a loud soundsystem.
This EP is another fantastic feather in the bow of the already tastemaking My Favorite Robot label.
Patrice Bäumel & Rodnonsonjon - The Tower EP
Release date 25th August 2014
Label My Favorite Robot Records
Tracklist
A1. The Towe
B1. The End of Time