The Unreleased Remixes Vol.1 - Talking to You by Josh Wink
Ovum Recordings Josh Wink continues with The Unreleased Remixes series dropping a second single, this time featuring a contribution from Marc Romboy and André Winter.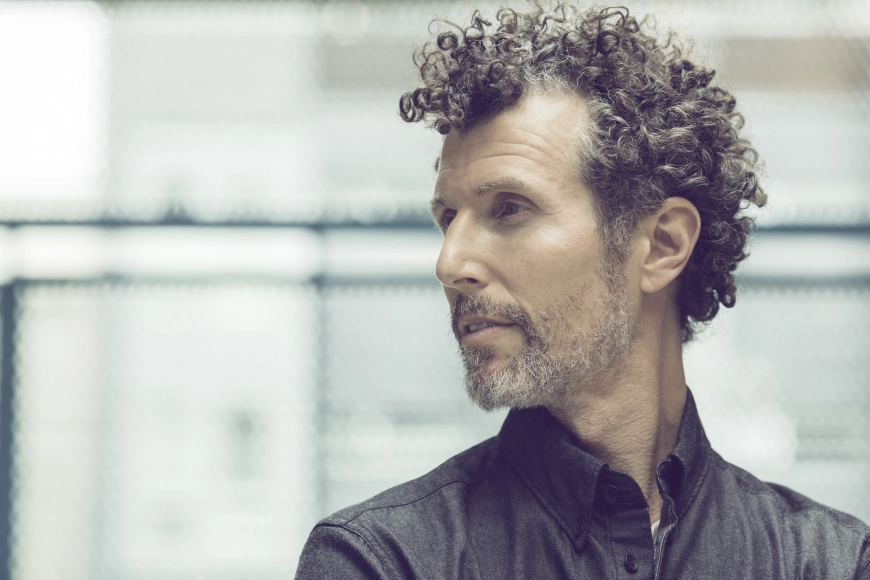 Photo by Ovum Recordings
Josh Wink dropped "Talking to You" in 2014, and at the time, it was remixed by the likes of Carl Cox and Jon Rundell. Recently, Marc Romboy and André Winter took on the task of adding their spin to the original delivering a track that has been making a start turn in Josh's recent DJ sets and finally gets a release here.
Germany's Marc Romboy has been as influential on the global techno underground as Wink as a DJ, producer, and head of his Systematic Recordings label. For this remix, he worked - not for the first time - with countryman André Winter, another techno titan who has been active since the 90s and released on a wide range of renowned labels.
The superb "Talking to You" (Marc Romboy & André Winter Remix) is an energizing techno workout with an up-front percussive clatter and turbulent synths spraying about the mix. Freaky sonic pulses keep things moving onward as the drums bristle and build to a trippy peak that will devastate the dance floor.
Josh Wink - The Unreleased Remixes Vol.1 - Talking to You (Marc Romboy & André Winter Remix)
Release Date 6th August 2023
Label Ovum Recordings
Tracklist
01. Josh Wink - Talking to You (Marc Romboy & André Winter Remix)