Tresor EP by Lauren Lo Sung
Mid-April sees the launch of DJ Steaw's new House Puff imprint with Lauren Lo Sung's Tresor EP, accompanied by a remix from the label founder himself.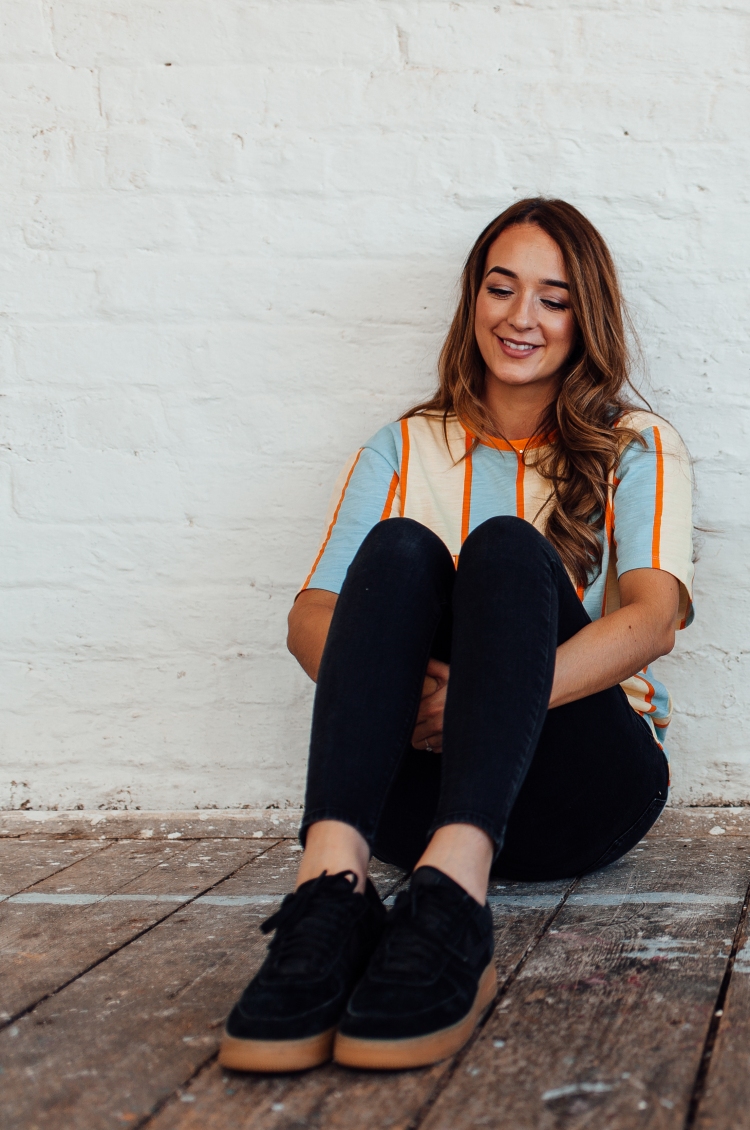 Photo by Daisy Denham
Liverpool's Lauren Lo Sung has been on the rise over the past few years with releases on Yoruba Grooves, Draft, and Pole Position Records as well as launching her own imprint E1even and playing shows at The Warehouse Project Manchester, Club Der Visionaere Berlin, Space Ibiza and Ministry Of Sound London to name but a few. Here though we see Lauren inaugurate the brand new imprint from French artist DJ Steaw, adding to the already impressive Steaward and Rutilance imprints he currently runs.
Across the release Lo Sung delivers her distinctive and signature dub-tinged sound, opening with title-track 'Tresor', presumably an ode to the Berlin Techno mecca the lead cut subtly unfolds via snaking sub-bass grooves, dark howling atmospherics, and classic dub chords before 'S.A.B' follows and takes things in a brighter direction via vacillating filtered samples, rumbling subs and shuffled percussion.
Opening the flip is 'Mariana' a smooth understated offering led by ethereal pad swells and spiraling echoes, whilst shuffled rhythms and rumbling low ends carries the groove. Label founder Dj Steaw then closes the package with his take on 'S.A.B', delivering a more robust, groove-led interpretation fuelled by fluttering pads and an infectious rhythmic drive.
Lauren Lo Sung - Tresor EP
Release Date April 2017
Label House Puff
Tracklist
1. Tresor
2. S.A.B
3. Mariana
4. S.A.B (DJ Steaw Remix)