Turned Turk by KinAhau
Solid Grooves invite Mexico's KinAhau for his first appearance on the label with the new single Turned Turk.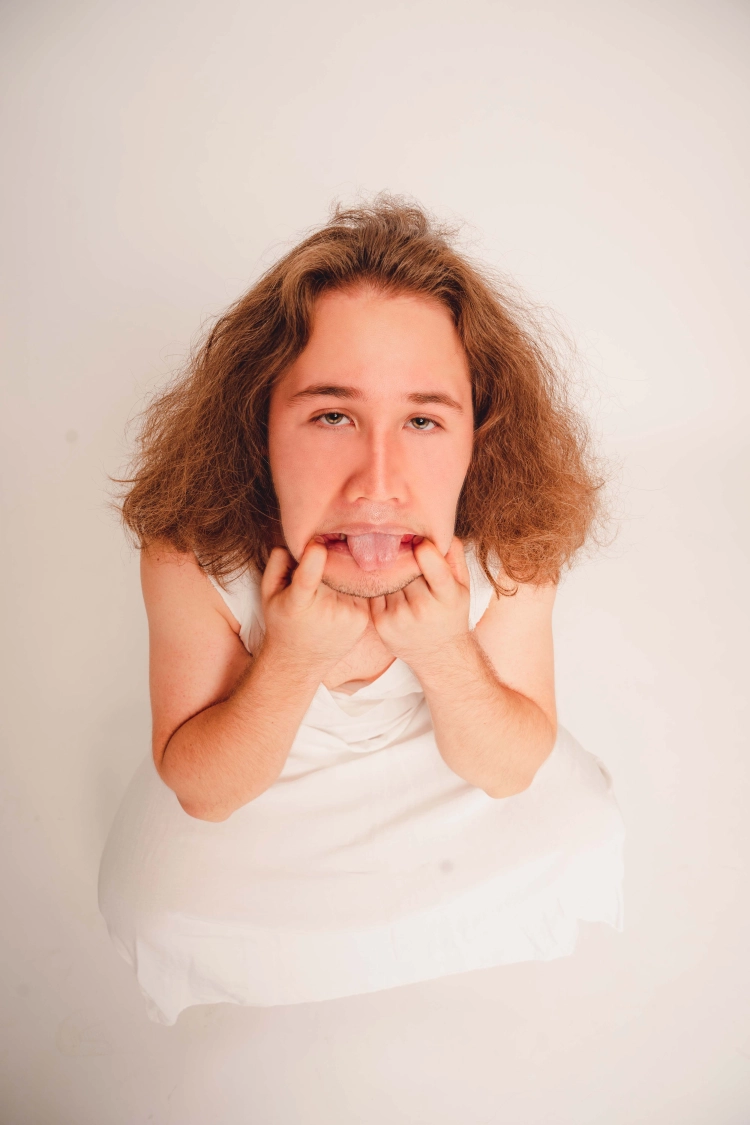 Photo by Solid Grooves Records
Rolling through the summer with a stacked schedule of releases, Solid Grooves continues to drop must-have material from its distinguished family of artists while spotlighting some of the freshest emerging talents in the game. The next new name to step into the spotlight comes from Mexico City, as DJ/producer KinAhau readies the biggest release of his career so far. A go-to cut for founders Michael Bibi and PAWSA across their sets at DC10 and beyond, August brings another Solid Grooves debut with the release of the vibrant "Turned Turk".

Guided by the production's infectious brass melodies and backed by rugged kicks, rolling low-ends, and skittering vocal murmurs, "Turned Turk" delivers an abundance of energy as Solid Grooves once again drop more prime dancefloor material.
KinAhau - Turned Turk
Release Date August 2022
Label Solid Grooves Records
Tracklist
1. Turned Turk