Twirl Recordings presents Twirl Exclusives Vol.1
Twirl Recordings is offering up an exclusive remix package in the shape of Twirl Exclusives Vol.1, featuring mixes from Luke Solomon, Joshua Iz, Eli Escobar, and more.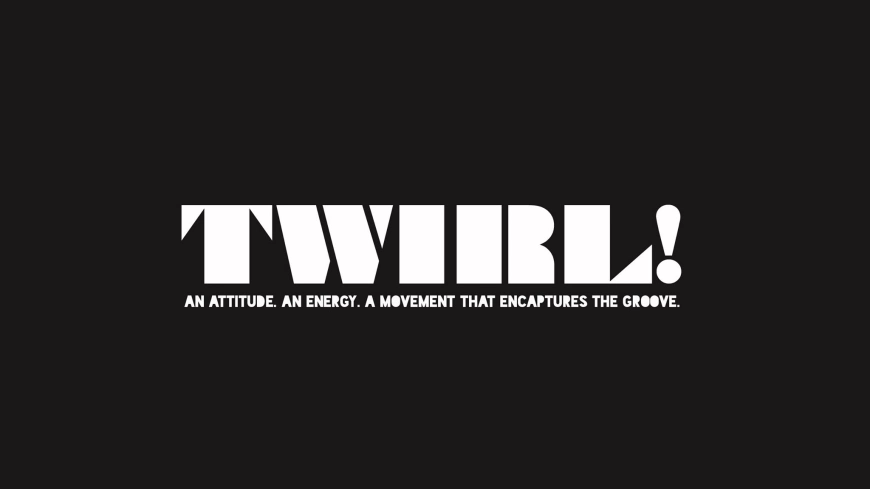 Photo by Twirl Recordings
Shaun J. Wright & Alinka launched the Twirl imprint back in October 2014 as a platform for releasing their own collaborative productions and have since received support from the likes of BBC Radio 1's Annie Mac and Heidi, Kenny Glasgow, Ralph Lawson, Gorgon City and KiNK.
Berlin-based Venezuelan artist and Aerea Negrot collaborator Fata Kiefer kicks off the package with his smooth and understated take on 'Journey Into The Deep', leading brilliantly into Classic's Luke Solomon reworking 'Wait For Love' with a retro bumpy house feel. New Yorker Eli Escobar stamps his signature arpeggio fuelled nu-disco stamp on 'Wait For Love' to follow, resulting a typically classy cut from the rising artists.
Tact Recordings founder Yard One reworks 'Nowhere To Hide' next adding a frenzied feel to the original cut with swirling, dubbed out rhythms and menacing 303 tones, Jacob Meehan's 'Love Songs' rework maintains a similar aesthetic also, laying the focus on trippy, acid tinged hooks and robust drums. Brighton's Spatial Awareness strips thing backs to a raw rhythm and square wave bass focused feel, while Joshua Iz shapes up the remixes on an authentic deep house tip with soft pad swells and snaking stab sequences. Last up to round off the package is a new original from the label founders, entitled 'The Love Divine' and in typical fashion from the duo we're treated to infectious bass hooks, catchy vocal licks and low-slung drums.
Shaun J. Wright & Alinka - Twirl Exclusives Vol.1
Release Date 30th October 2015
Label Twirl Recordings
Tracklist
1. Shaun J. Wright & Alinka - Journey Into The Deep (Fata Kiefer Remix)
2. Shaun J. Wright & Alinka - Wait For Love (Luke Solomon's Body Mix)
3. Shaun J. Wright & Alinka - Wait For Love (Eli Escobar Dub)
4. Shaun J. Wright & Alinka - Nowhere To Hide (Yard One Reshape)
5. Shaun J. Wright & Alinka - Love Songs (Jacob Meehan Remix)
6. Shaun J. Wright & Alinka - Need Someone (Spatial Awareness Remix)
7. Shaun J. Wright & Alinka - It Keeps Turning (Joshua Iz's Vizual Remix)
8. Shaun J. Wright & Alinka - The Love Divine