Inflorescence by Darzack & Mmork
Techno producer Darzack announces the second single Inflorescence ahead of the debut album Rhizom this June.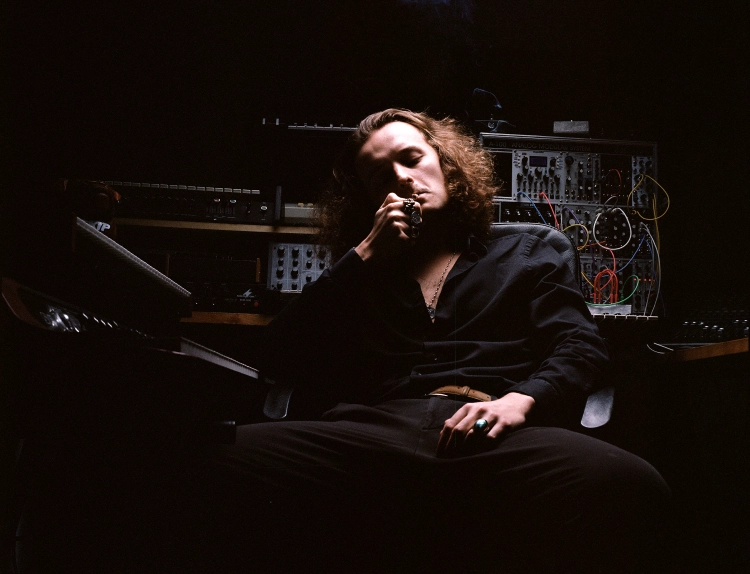 Photo by Airfono Records
A spearhead figure in a new generation of techno producers in France, Théo Rocca, aka Darzack, has previously released music on Take Hit Records, VOLPHONIE, and his Maison Beryl imprint. Making appearances at festivals Panoramas and Les Transmusicales and holding a residency at Rex Club in Paris, the young artist's first full-length record sees the DJ/producer cement his musical vision across a double LP.
People on the techno circuit are often a bit too insular during the creative process, which is one aspect that I don't much enjoy... That's why I wanted to invite other artists I really like to contribute to my album. Some of them I've been dancing to since I was a teenager, like Electric Rescue; while others, who are younger, I want to support.
Darzack
Across "Rhizom", Darzack delivers ten tracks, each created with a different collaborator, with Electric Rescue, 14Anger, ZPKF, Öspiel, Mmork, and more contributing to the release. With all tracks displaying rhythmically irresistible grooves and intricate, detailed textures underpinned by firm industrial atmospherics, the album is a precise and direct vision of hard-hitting techno from one of the genre's finest upstarts. Positioning himself on the darkest side of techno without making the slightest concession, Darzack's thrilling musical identity is as rebellious as it is meticulous.
Darzack & Mmork - Inflorescence
Release Date April 2022
Label Airfono Records
Tracklist
1. Inflorescence