Rapid Fire by Lee Curtiss & Jungkey
Visionquest's Lee Curtiss makes a return to Leftroom this June with Rapid Fire, a collaboration with Jungkey and accompanied by a remix from label-head Matt Tolfrey.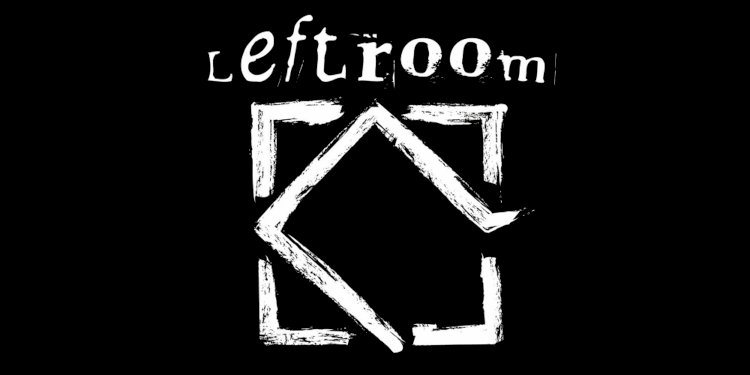 Photo by Leftroom Records
Detroit's Lee Curtiss has been at the top of his game for the past decade initially racking up releases on revered imprints such as Wolf + Lamb, Dumb Unit, Spectral Sound and Get Physical and holding down a residency at Berlin's Watergate Club before launching his own Visionquest imprint and DJ collective alongside Ryan Crosson, Shaun Reeves and Seth Troxler. Here we see Lee make a welcome return to Leftroom alongside Jungkey, a new artist emerging from the depths of the underground. He is rumored to hold the key to the jungle and is the newest member of the "What's That?" family - for more info please visit: whatsthat.club.
The original mix of "Rapid Fire" opens up the release and lays focus on an infectious bass lead, low slung rhythms and dreamy melodic hooks and an amalgamation of processed vocal chops throughout. A "Dub" is offered up to follow, as the name suggests stripping things back to a rawer state to shine light on the chugging bass and intricate percussion programming.
Leftroom label founder Matt Tolfrey then rounds out the package with his "EC1 Mix", offering a more stripped-back interpretation fuelled by shuffled rhythms, murky stab hits and rumbling sub bass hits.
Lee Curtiss & Jungkey - Rapid Fire
Release Date 9th June 2017
Label Leftroom Records
Tracklist
1. Rapid Fire
2. Rapid Fire (Dub)
3. Rapid Fire (Matt Tolfrey EC1 Mix)