Freak Of Nature EP by James Curd
Kerri Chandler's Madhouse Records imprint returns with a three-track EP from American producer James Curd named Freak Of Nature EP.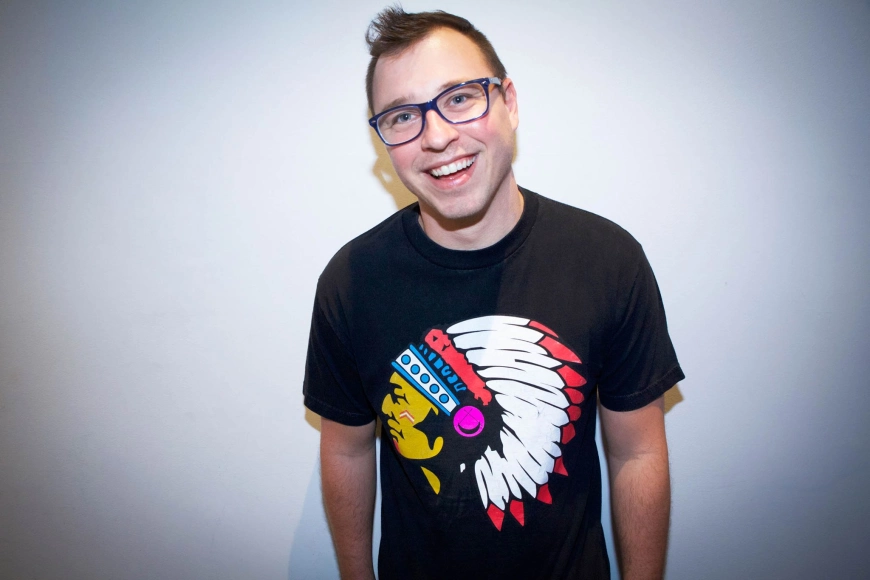 Photo by Repopulate Mars
Originally from Chicago but now based in Adelaide, James Curd has been making music for over a decade now under a number of guises, this includes the late John Peel acclaimed Greenskeepers alias with Nick Maurer and the Eskimo recordings signed Holy Models with Adam Frawley and Mitch Van Kaathoven.
James Curd's solo releases have landed him on labels such as Munich's Permanent Vacation plus Derrick Carter and Luke Soloman's Classic, whilst his gigs span the globe from Chicago's Smartbar to Melbourne's Brown Alley. Joining Curd for his next Madhouse release is fellow American producer Turbotito, Australian native Jdub and vocalist Likasto.
Kick starting the EP with pure summer vibes is 'Freak Of Nature' ft. Likasto, where bubbling synth leads and an organic percussive swing combine with stab-led bass and soulful vocals to create an immersive cut. Next up, glistening chords and a hypnotic panpipe hook shimmer alongside shuffling hats, crisp snares and crafty spoken word samples in '4 Foot Tall'.
James Curd's only solo production on this EP entitled 'I'm So Glad' is another fervent affair, that slowly builds with the aid of acid arpeggios and eloquent synth lines, further tied together with an amalgamation of soulful vocals and a tight drum groove.
James Curd - Freak Of Nature EP
Release Date 12th May 2017
Label Madhouse Records
Tracklist
1. James Curd & Turbotito feat. Likasto - Freak Of Nature
2. James Curd feat. Jdub - 4 Foot Tall
3. James Curd - I'm So Glad